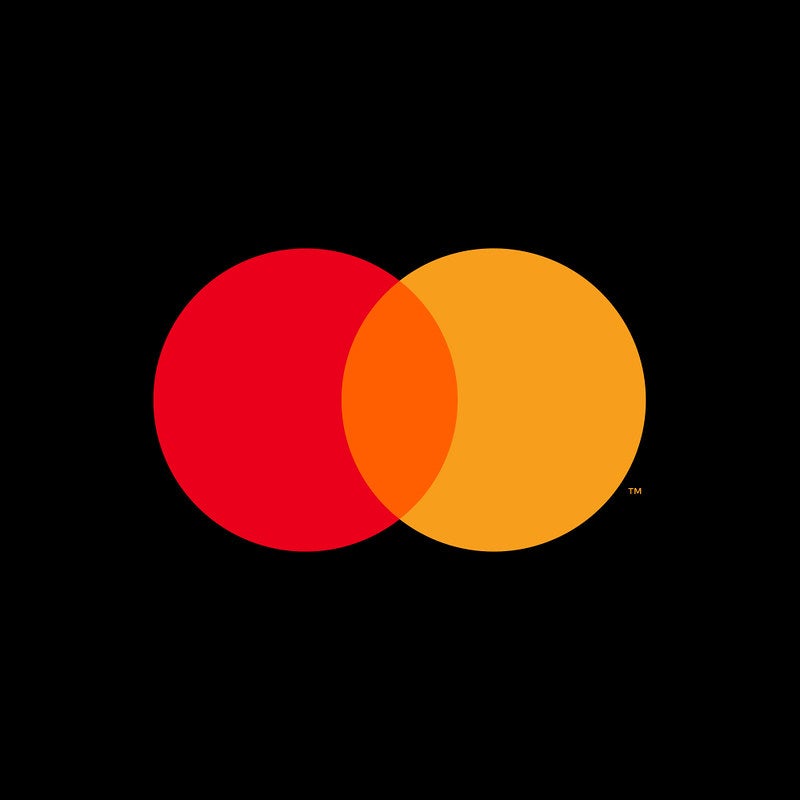 UK-based payments platform Wirex has obtained Mastercard principal membership, becoming the first crypto-native platform to do so.
The move enables Wirex to directly issue Mastercard-branded payment cards to its customers.
The cards will enable consumers to trade traditional as well as cryptocurrencies.
Currency will enter Mastercard's network as traditional fiat currency.
Users can convert money between digital currencies and fiat currency that can be used wherever Mastercard is accepted.
Users of the payment cards can also earn rewards through Wirex's Cryptoback loyalty programme.
The programme will offer up to 1.5% back in Bitcoin for each in-store purchase.
Wirex CEO and co-founder Pavel Matveev said: "We are very excited for Wirex to be the first crypto-native company granted principal membership from Mastercard.
"It represents a growing interest and recognition in the acceptance of cryptocurrency by leading bodies and regulators and will help us to realise our vision of empowering everyone to experience a world where all currencies, traditional and crypto, are equal."
According to its release, Wirex has been growing recently with an expansion into Asia Pacific, release of its native Wirex Token (WXT), and office openings in Japan, Singapore, Atlanta, Dallas, Toronto and Dublin.
The firm intends to launch a next generation Wirex card in Europe later in 2020. The new offering will include features such as free international ATM withdrawals.
Plans are also on to issue corporate cards for business clients.
Mastercard executive vice president, Digital Asset and Blockchain Products and Partnerships Raj Dhamodharan said: "The cryptocurrency market continues to mature, and Mastercard is driving it forward, creating safe and secure experiences for consumers and businesses in today's digital economy.
"Our work with Wirex and the wider crypto ecosystem is accelerating innovation and empowering consumers with more choice in the way they pay."
In November last year, Wirex launched new crypto-enabled, multi-currency Visa Travelcard for customers across the Asia Pacific region.
Earlier in 2019, Wirex announced plans to launch 26 stablecoins on the Stellar blockchain network.