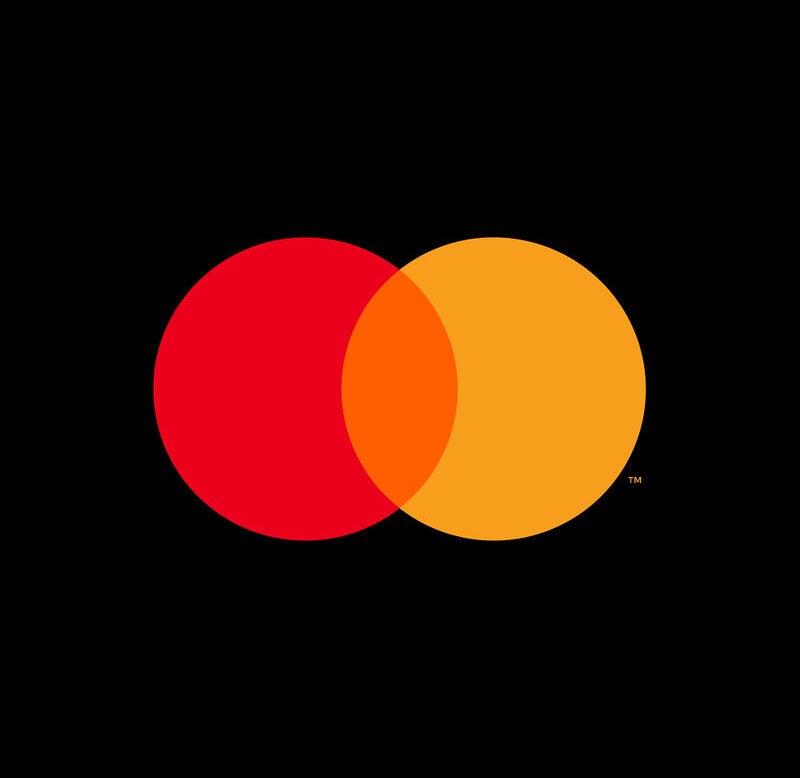 Mastercard has joined forces with payments company TSYS and Extend to launch a new mobile virtual card solution for corporate clients.
The new solution allows users to load their virtual corporate card into a mobile wallet and carry out contactless payments.
Under the partnership, TSYS will generate virtual card number in the Extend app, which can be linked to a mobile wallet.
Employees or contractors can use this solution to make contactless payments using their mobile device at any point-of-sale (POS) terminals.
It uses Mastercard Digital Enablement Services (MDES) to tokenise virtual card numbers (VCNs) for safer payments.
For businesses, the new solution allows issuing a single or multi-use virtual card to employees for managing authorised purchases, such as subscriptions.
Companies can set up spending controls like time frames, amounts, and approved merchant categories.
Mastercard North America EVP of new payments business Ron Shultz said: "Now, more than ever, companies are looking for flexible, virtual payment solutions.
"By providing a truly virtual end-to-end solution for generating virtual commercial cards and taking them mobile, we are helping businesses streamline their expense processes while providing employees with fast, simple and secure ways to pay."
TSYS Issuer Solutions president Gaylon Jowers said: "This solution provides a more secure, reliable product that will help financial institutions and businesses streamline B2B payments by increasing their flexibility to pre-approve and manage transactions on a much more granular level than before.
"From new employee onboarding to last minute or first-time travels, our unique ability to tokenize the virtual account number, combined with the technology and innovation of Extend and Mastercard, opens up a multitude of new use cases for virtual cards in corporate payments."
Extend CEO Andrew Jamison said: "This partnership with TSYS and Mastercard has really eliminated the last thing holding virtual cards back from fully penetrating the market and showing us how much potential, they really have."