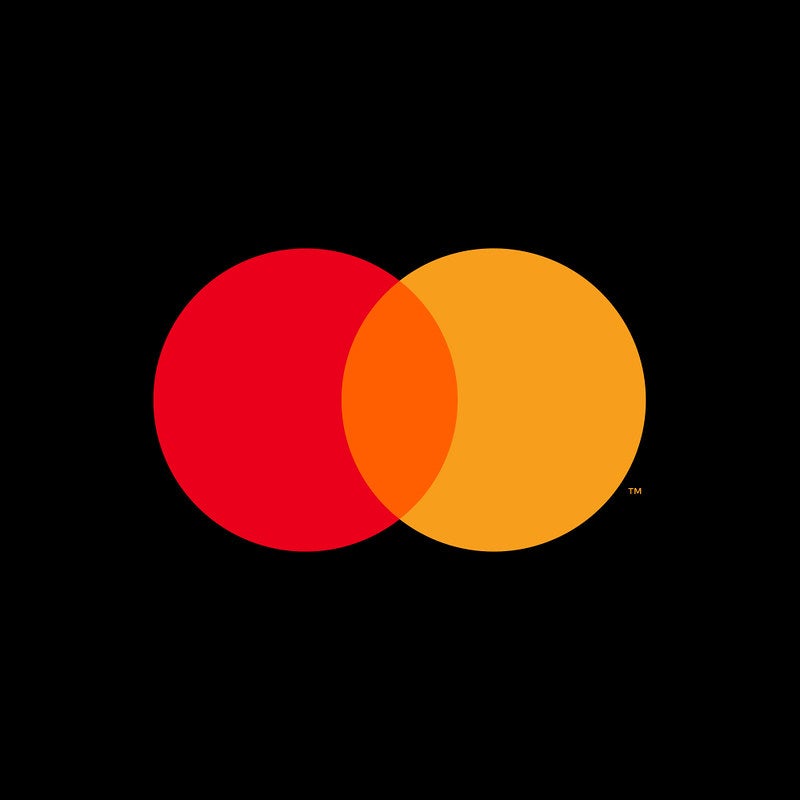 Mastercard has launched a new business-to-business (B2B) payment solution in the Asia Pacific (APAC) region to aid businesses in their payment mechanism.
The company has launched its 'Mastercard Track Card to Account Transfer' solution which will allow businesses to pay their suppliers to use commercial cards irrespective of whether they accept card payments.
Mastercard Track will streamline B2B payments, enable businesses to manage their cash flow and eliminate manual work, the payment giant said.
Moreover, the Mastercard Track Card to Account Transfer solution will provide business with extended access to credit in accounts payable (AP).
This turnkey solution, which addresses the challenge of card acceptance in B2B space, comes with a lower implementation cost.
It adds to the existing commercial payment offerings from Mastercard, optimising working capital for both buyers and suppliers and improving their cash flow.
In addition to the Mastercard Track Card to Account Transfer solution, the payments giant also offers Mastercard Track Business Payment Service and Commercial Purchasing Card.
These solutions cater to the needs of buyers and suppliers in the APAC region.
Mastercard Asia Pacific VP of product management Mostafa Sabet said: "Mastercard is now offering even more choices to issuing customers in how they provide and adapt value-added services to businesses. Particularly in these difficult times, it is critically important for businesses to have flexible and dependable payment options to keep commerce flowing throughout the supply chain."
Recently, Mastercard forged a partnership with India-based regtech startup Signzy to enable video-based KYC solution for its banking customers.