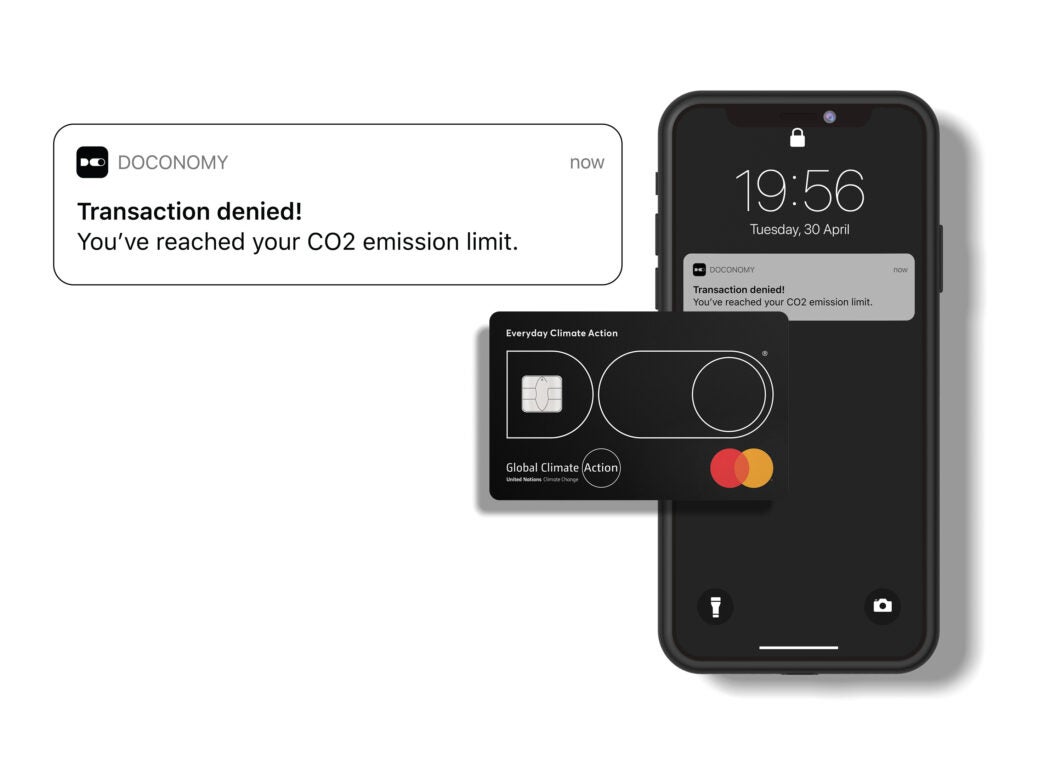 Mastercard has teamed with sustainable card group Doconomy in a mission to combat the ever-growing threat of climate change.
Free Whitepaper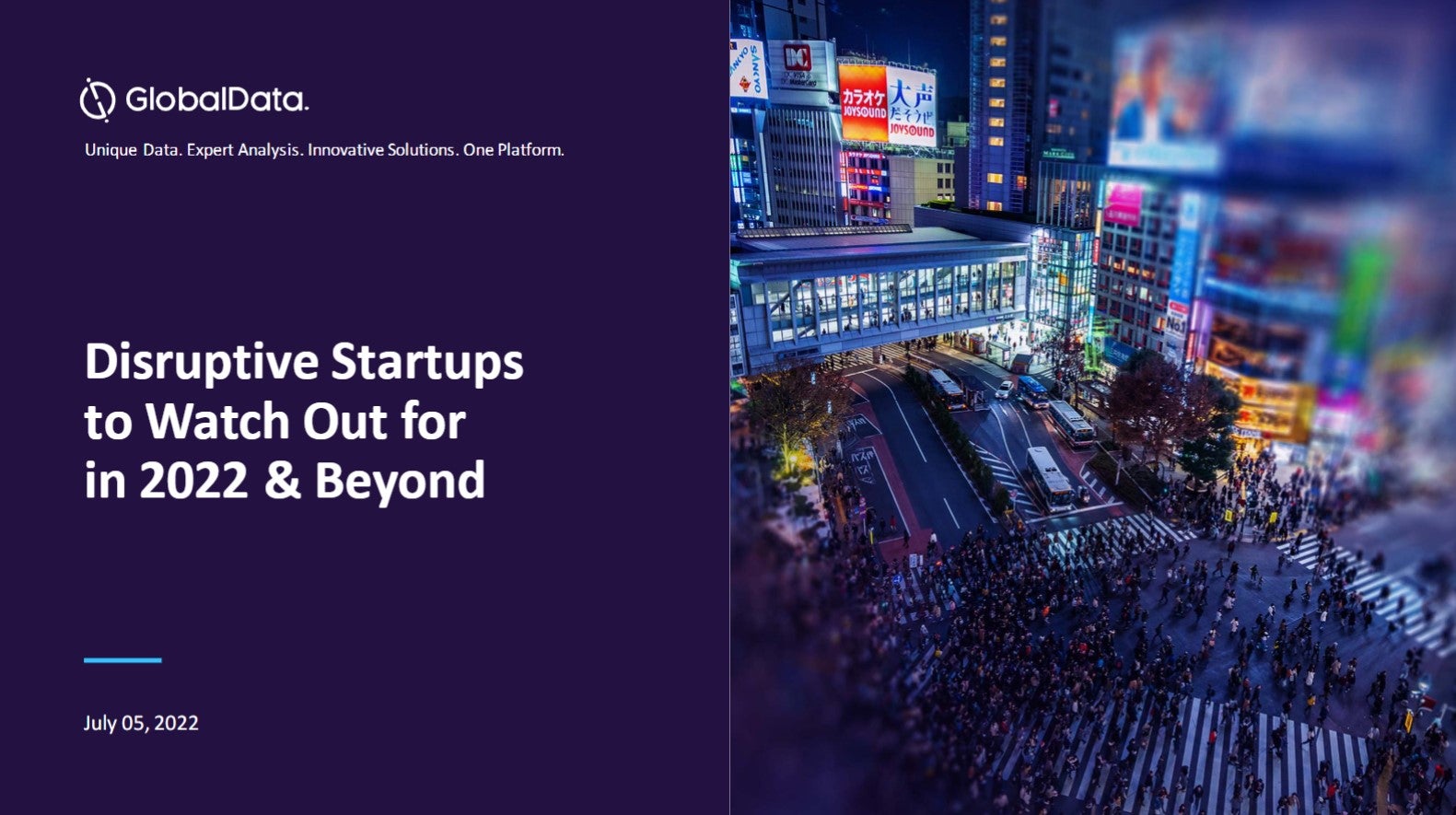 Disruptive start-ups to watch out for
2021 was a record-breaking year, with more businesses breaking into the billion-dollar club. Many start-ups have achieved or retained the unicorn status by the end of the year to reflect nearly a fivefold growth from that in 2020. This boom can be linked to a financing frenzy spurred by the quick adoption of technology and innovative solutions by start-ups gaining traction in response to the pandemic. However, the start-up ecosystem is now facing turbulent times for fundraising as investors seek long-term business strategies, valuations, and a route to profitability amid uncertain market circumstances. Nevertheless, 2022 has the potential to carry forward the momentum with multiple entities having a fair chance of being in the right place when aided by the right technologies. GlobalData leverages the power of alternative data to examine the health of start-ups across multiple dimensions including the quality of their innovations, market presence, and the funding they can attract. This helps our clients to analyze the disruptive potential of start-ups for early alliances, investments, and acquisition prospects to develop future-proof strategic roadmaps for a competitive advantage. Read our report and gather insights on the following topics:
Recent Unicorn trends
Unicorns in 2022
Future Unicorns
Start-ups to watch out for
Start-up ecosystem outlook by top geographies
by GlobalData
The new alliance enables any Mastercard issuer to offer their cardholders the ability to track their carbon footprint based on purchases made.
Mark Barnett, divisional president for UK, Ireland, Nordic and Baltics, Mastercard, said: "Addressing climate change is bigger than any one company. This is an important next step to continue progress and move from promise to action. We've made commitments to manage our own impact through science-based targets and renewable energy. Now, we're helping to accelerate the action our cardholders can take every day."
Doconomy was founded in 2018, offering the first credit card to measure CO2 emissions to lessen the financial sector's global impact.
As part of its new partnership, Mastercard has made an equity investment in Doconomy to further scale the expansion of the carbon tracking and offsetting platform to additional markets.
Nathalie Green, Doconomy CEO, said: "We see this as a milestone moment in battling climate change. As the world comes together for the UN Climate Change Conference COP25, we're putting even more power in the hands of people to have an impact on their – and the planet's – future."
How it works
Doconomy uses the Åland Index, a cloud-based software service, to track the CO2 emission of every transaction.  The index connects each transaction category to its impact on the planet.
In addition, the index has been enhanced with data through a newly formed partnership with Trucost, a part of S&P Global.
Today, the first bank in the US and Nordea in the Nordics announced they will begin tracking carbon levels.
Doconomy was also named a partner to the United Nations Framework Convention on Climate Change (UNFCCC).
Niclas Svenningsen, manager, Global Climate Action, UN Climate Change Secretariat, said: "We all have a responsibility to contribute to the solutions for the climate emergency we are experiencing. Time is running out. Many individuals are willing to do their part, but in many cases they find it difficult as they don't know what else they can do. Through our collaboration with Doconomy, we hope to provide clear, effective channels to support these individual's daily climate action."
Free Whitepaper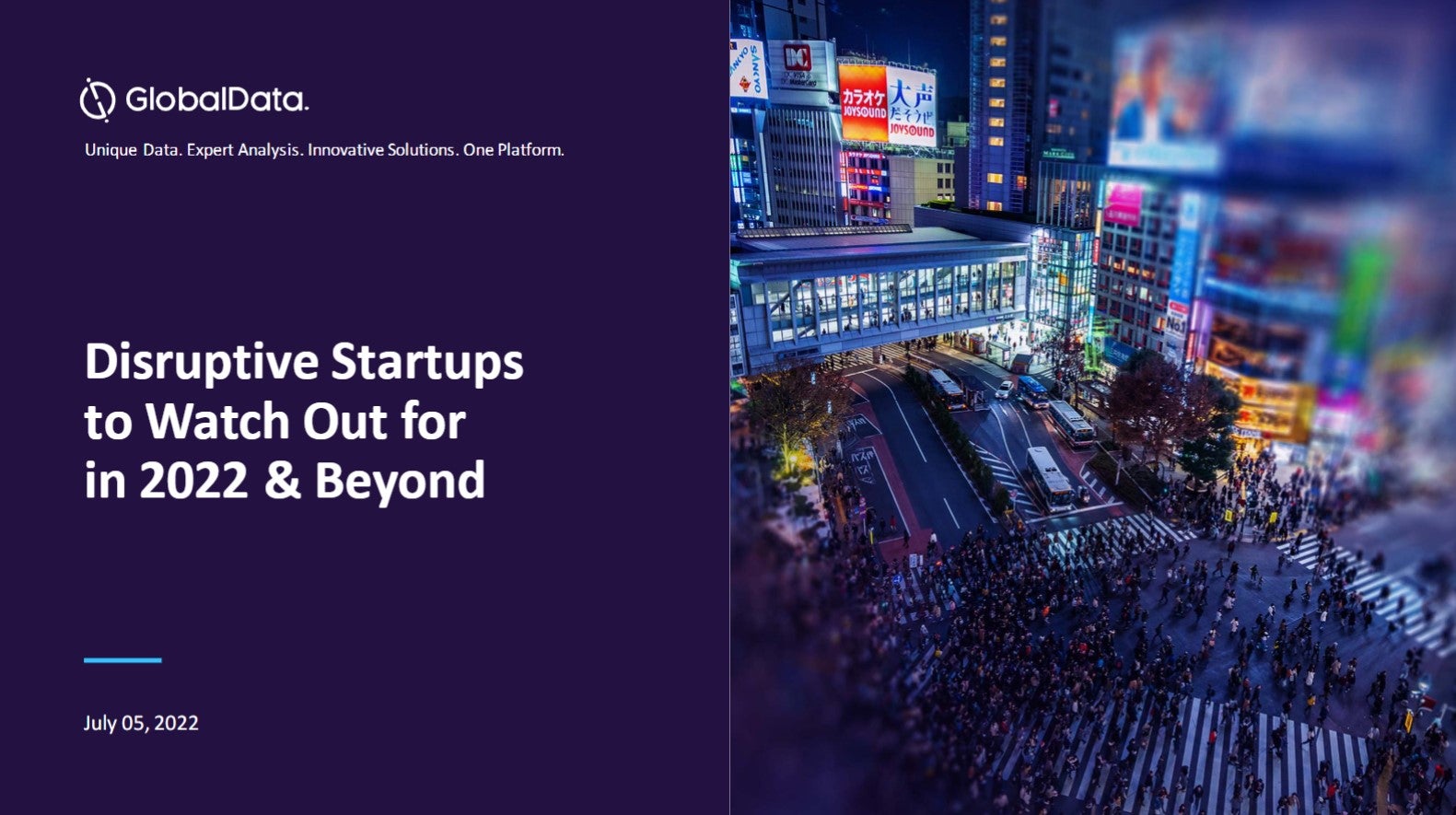 Disruptive start-ups to watch out for
2021 was a record-breaking year, with more businesses breaking into the billion-dollar club. Many start-ups have achieved or retained the unicorn status by the end of the year to reflect nearly a fivefold growth from that in 2020. This boom can be linked to a financing frenzy spurred by the quick adoption of technology and innovative solutions by start-ups gaining traction in response to the pandemic. However, the start-up ecosystem is now facing turbulent times for fundraising as investors seek long-term business strategies, valuations, and a route to profitability amid uncertain market circumstances. Nevertheless, 2022 has the potential to carry forward the momentum with multiple entities having a fair chance of being in the right place when aided by the right technologies. GlobalData leverages the power of alternative data to examine the health of start-ups across multiple dimensions including the quality of their innovations, market presence, and the funding they can attract. This helps our clients to analyze the disruptive potential of start-ups for early alliances, investments, and acquisition prospects to develop future-proof strategic roadmaps for a competitive advantage. Read our report and gather insights on the following topics:
Recent Unicorn trends
Unicorns in 2022
Future Unicorns
Start-ups to watch out for
Start-up ecosystem outlook by top geographies
by GlobalData