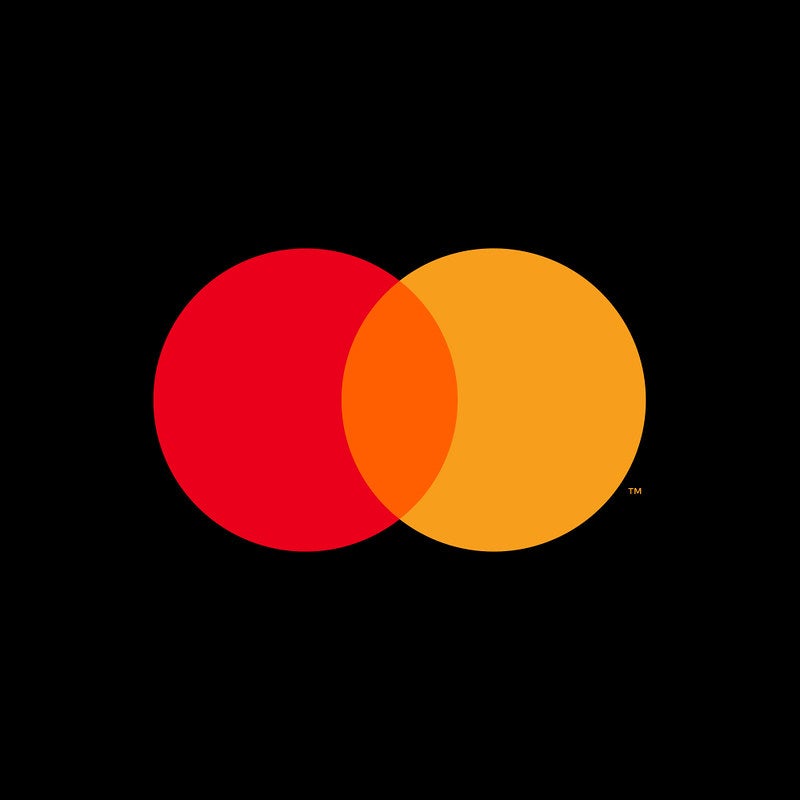 Mastercard will sponsor the 2020 and 2024 edition of CONMEBOL Copa América, the premier South American soccer international competition.
Moreover, Mastercard will support women's football in the region by sponsoring the Women's CONMEBOL Copa América for the first time.
Mastercard is a longstanding partner of CONMEBOL, the South American Football Confederation.
Specifically, Mastercard is sponsoring the Copa América for the 13th and 14th consecutive editions.
Furthermore, the support for the women's competition reinforces Mastercard's commitment to diversity. At the same time it emphasises the importance of achieving gender equality in sports.
"At Mastercard, we believe in diversity as a key innovation factor in all areas, including sports," says Carlo Enrico, President, Mastercard Latin America and the Caribbean. "With the expansion of our portfolio, we seek to create new connections that inspire acceptance. And drive a culture of belonging. This will lead us to reach our full potential as a society," he adds.
The CONMEBOL Copa América is the oldest national team championship in world soccer. The sponsorship means that Mastercard is the official brand of contactless payments in South American football.
"In Latin America, our passion for football brings us closer. It is part of our identity, and it mobilises us beyond all our differences," says Roberto Ramirez Laverde, Senior Vice President of Marketing and Communications for Mastercard Latin America and the Caribbean.
"We seek to bring LatAm fans closer to their passion, breaking down barriers and inspiring them to start something Priceless."
CONMEBOL Copa América: Mastercard sponsorship
The deal gives Mastercard exclusivity in the payment services category. This includes Official Contactless Payment brand.
In addition, the deal gives Mastercard:
Global rights to use the tournament name and brand;
Exclusive rights to the trophies, and
Exclusive rights to offer the Player Escorts experience to Mastercard customers and cardholders.