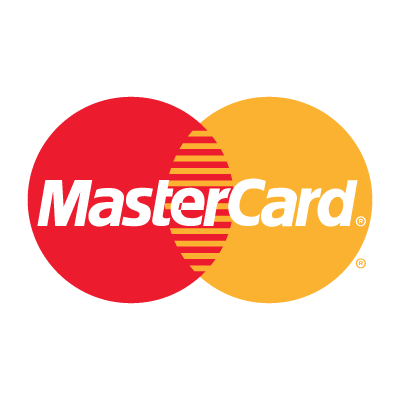 Mastercard has made a capital investment in an African American led mobile-first banking platform Mobility Capital Finance (MoCaFi) to offer underserved communities with access to alternate financial services.
Financial terms of the transaction were not shared.
The move is part of the New York-based card giant's $500m commitment to help close the racial wealth and opportunity gap across America.
The commitment includes products, services, technology and financial support. It also includes concentrated investments that will focus on providing Black-owned businesses and Black people access to affordable financial tools and capital.
Mastercard vice chairman and president of Strategic Growth Michael Froman said: "By investing resources and capital directly in Black and minority-led companies like MoCaFi, we can build the capacity of those with a direct connection to underserved communities and help them to scale."
Using the infusion from Mastercard, MoCaFi intends to expand its card programmes and solutions to meet the needs of the underserved and help offer banking, credit building, and wealth coaching services to the underbanked.
The companies aim to scale their partnership in cities across the US. Plans are on to expand access to vital city programmes including financial aid and social benefit programmes.
They have already started initiatives in Honolulu to support critical financial assistance. They are also enabling universal basic income pilots in Colombia, Newark, and San Francisco.
The ultimate goal is to offer digital services to help Black Americans save, invest, as well as insure themselves against risks in an affordable manner.
The digital Mastercard Money Connect Solutions are intended at enhancing cost and access to essential financial products for Black families across North America.
Through these solutions, one can affordably carry out fund transfers, make real-time bill payments and also check deposits by phone. This will lower people's reliance on payday lending, noted Mastercard.
The two parties have been cooperating through the Mastercard StartPath programme that aims to help later stage start-ups maximise their opportunity for success.
MoCaFi founder and CEO Wole Coaxumi said: "As a neo bank focused on closing the racial wealth gap, MoCaFi sees a great opportunity to create market-based solutions that address the structural economic inequality that exists in this country.
"Social justice without economic justice is like one hand clapping. Mastercard's investment into MoCaFi gives us the basis to scale our operations and create the impact that we seek to deliver – providing us another hand to serve communities."
Recently, Mastercard became the lead investor in a $100m fund launched by female-focused start-up Astia, which aims to back companies with women in founding and executive roles.
Last December, Mastercard invested in UK-based cloud-native paytech platform Form3.