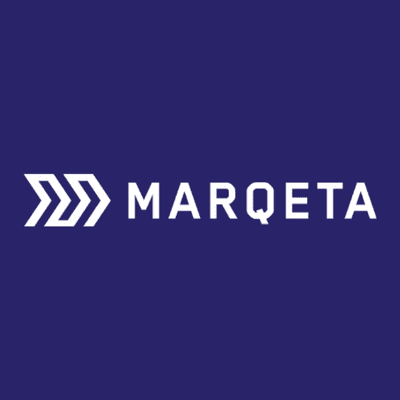 Marqeta has launched a new tokenisation-as-a-service (TaaS) product that allows card issuers to facilitate the ability to add virtual payment cards into mobile wallets.
The global card issuing platform is the first to enable any legacy card issuer to instantly provision any existing cards into a wallet.
The industry-first TaaS solution offers tokenisation capabilities, and built-in certifications with digital wallets and card networks, to non-Marqeta card programmes.
The newly launches product will enable customers, access several features on Marqeta's card issuing platform. This includes automated, zero-code authentication for customer verification and tokens management via Marqeta's APIs.
It also sends notifications to customers when they add or remove cards from mobile wallets through webhooks.
Wall Street giant JPMorgan Chase has already adopted the TaaS solution.
Marqeta CPO Kevin Doerr said: "Marqeta is proud of its market leadership and innovation around instant card issuance and network tokenization and we're excited to open this technology up to any card issuer, especially at a moment when immediate access to funds and safe, touch-free payment options is so important.
"Marqeta's tokenization-as-a-service product opens up huge new possibilities for companies who are looking to innovate quickly but don't have access to modern technology.
"The net result will be streamlined access to digital payment options and more innovative services for end-users."
Additionally, Marqeta is also expanding its existing Apple Pay and Google Pay integrations in Canada, Europe, and Australia.
The company has integrated with the Samsung Pay wallet as well.
These integrations will help Marqeta to further streamline its customer onboarding.
Last week, Marqeta helped Berlin-based fintech Vanta to launch a credit card for German startups.
Earlier this month, US-based instalment payments platform Sezzle launched a Marqeta-powered virtual payment card.