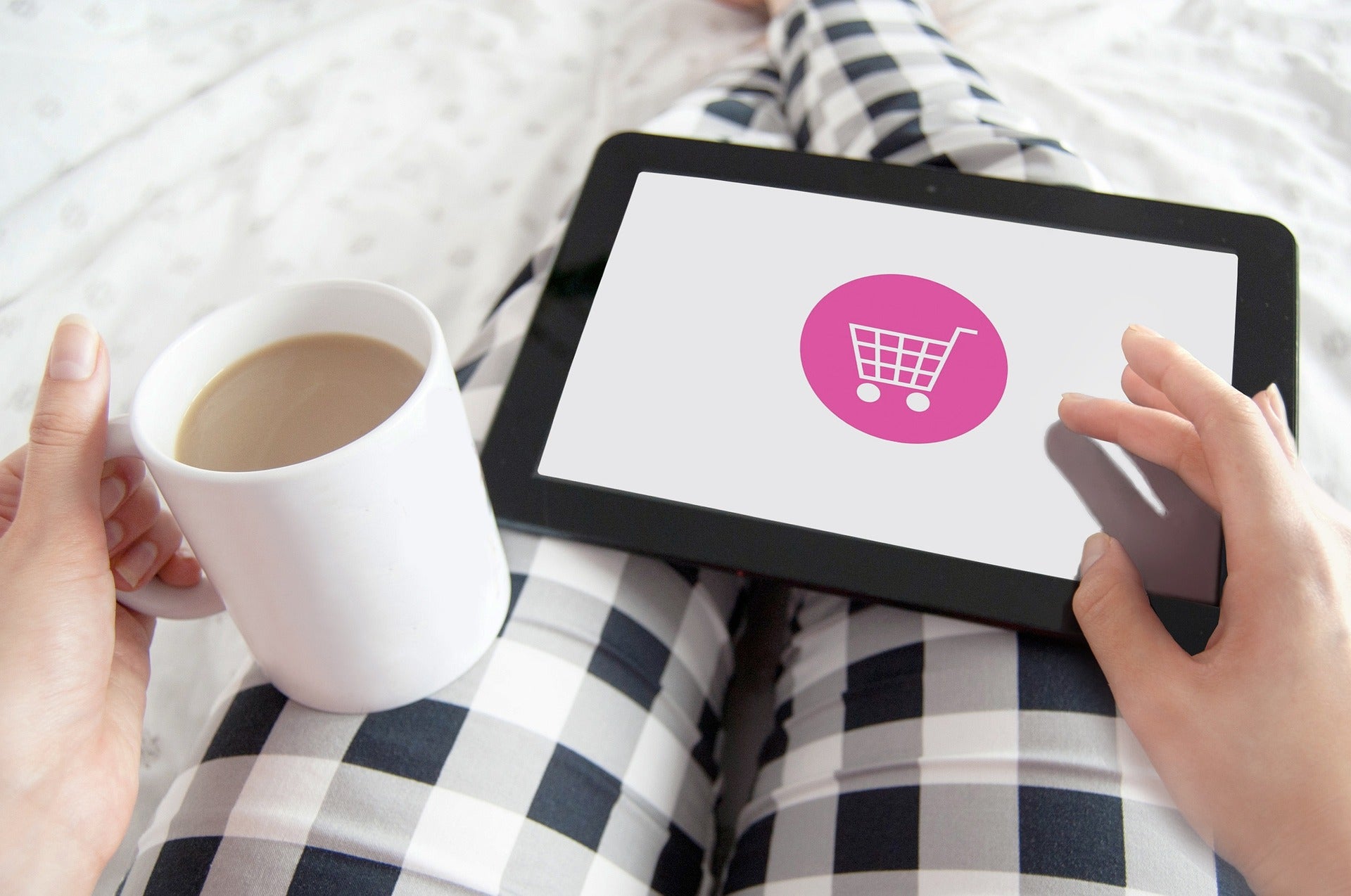 By expanding the partnership, Mangopay will handle payments for renewable products, delivering a better payment experience similar to B2C e-commerce sites.
Covento aims to make it easy for users to reconcile, get refunds, and manage disputes. By using Mangopay's e-wallet technology, Covento will be able to route payments and optimise seller payments.
In addition, Mangopay will ensure secure checkouts for users through its pay-in solution.
Vestas designs, manufactures, installs and services onshore and offshore wind turbines across the globe. As of July 2023, it was managing over 140 GW of wind turbines in 85 countries.
Casper Algren, chief commercial officer at Covento, said: Covento is on a mission to become the leading B2B marketplace for the renewable industry, facilitating global e-commerce for both buyers and sellers.
"The payment experience plays a crucial role in achieving this ambition, and we are thrilled to collaborate with Mangopay to unlock new payment capabilities for our marketplace ecosystem", Algren added.
Mangopay: Company profile
Founded in 2013, Mangopay is a payment infrastructure provider supporting over 2,500 platforms and marketplaces. In May, it partnered with Hokodo to offer payment services for B2B platforms by using Mangopay's payment infrastructure capabilities.
Romain Mazeries, CEO at Mangopay, welcomed the strengthened collaboration with Vestas.
"Covento serves as an excellent example of a thriving platform in the rapidly growing renewable market", Mazeries commented. "B2B payments sit at the heart of the B2B marketplace and play a pivotal role in facilitating seamless coordination and execution of complex transactions in just a few clicks for both buyers and sellers. We are proud to support Covento's journey to become an industry leader in renewable energy parts and services and underpin a vital component of their business model."