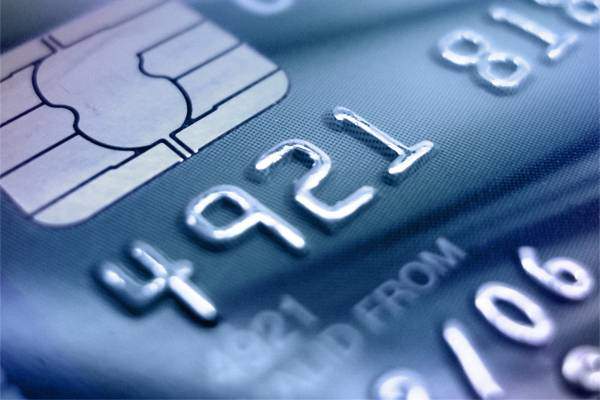 Kaddra, a Singaporean technology firm offering mobile-first ecommerce and marketing solutions, has collaborated with credit card enablement platform CardUp to offer instant access to credit to SMEs in Singapore at zero interest.
The partnership will lower costs on technology setup and help customers maximise their cash flow at a low price, noted the Singaporean firm.
This includes a preferential price on setup and onboarding costs once businesses sign up with Kaddra. Moreover, customers will also get a 35% discount on the first CardUp transaction.
For card payments in places where cards are not accepted, a small processing fee will be charged.
CardUp founder and CEO Nicki Ramsay said: "During these unprecedented times, many businesses are investing in digital capabilities such as Mobile eCommerce, which requires immediate working capital.
"Our partnership with Kaddra comes at the right time because CardUp helps businesses tap into their underutilised credit card limits as a fast and flexible source of working capital to fuel investments into growth."
Kaddra executive chairman and CEO Quentin Chiarugi said: "The financial impact this past year, on SMEs especially, has been unprecedented, by both the loss of revenues and the fixed costs that businesses had to support.
"With this partnership, we hope that both Kaddra and CardUp will contribute to turn the situation around and protect businesses so they can maximise their growth potential."
CardUp helps shift business expenses to credit cards, even where cards are not accepted while helping earn card rewards for the payments.
Last December, the firm joined forces with Visa to launch its operations in Hong Kong.