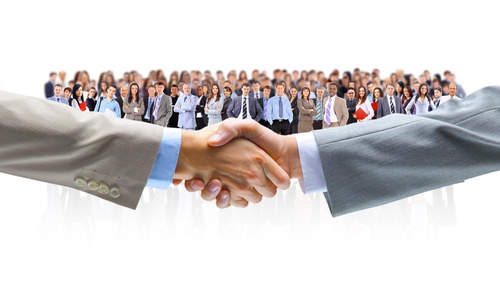 Financial solutions provider Intuit has agreed to sell its Financial Services division (IFS) to private equity firm Thoma Bravo for just over $1bn.
The deal – which is expected to close in the next few months – will see Thoma Bravo gain the IFS sector's internet banking platform, digital payments, mobile banking, Purchase Rewards, FinanceWorks, digitial banking add-on solutions and third-party solutions.
The personal finance management site Mint and OFX connectivity that are also part of the IFS division, will remain with Intuit.
IFS currently has 730 employees in offices around the US and India.
Thoma Bravo plans to produce a stand-alone company that will provide mobile solutions and a digital banking platform to financial institutions.
President and chief executive officer of Intuit, Brad Smith, said: "Thoma Bravo is gaining a richly talented team that has created an enviable integrated digital banking platform and innovative mobile solution, recognized as the best in the market."
"Intuit will sharpen its focus on directly serving consumers and small businesses, and continuing to build our durable competitive advantage in those segments," he concluded.
Intuit plans to use the proceeds from the agreement to repurchase its shares.
Related Articles
Mint snapped up by rival for $170 million