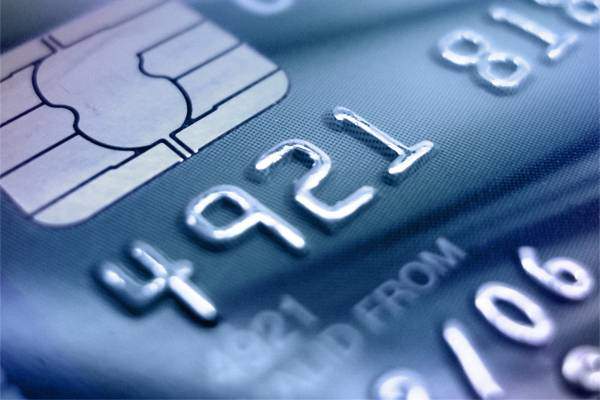 Intuit, the software firm behind TurboTax and QuickBooks, is reportedly suing Mastercard and Visa for manipulating interchange fees.
The software company said that it has incurred billions of dollars in fees for the damages that occurred over a 17-year time.
In the lawsuit, the firm also attacked the "Honor All Cards" rule of the card networks, which compels merchants accepting Visa or Mastercard to take all of their credit cards.
According to Intuit, which serves as a card accepting merchant, independent sales organisation (ISO) and payment facilitator, the two card networks are misusing their dominant position to limit competition.  
This is not the first legal tussle for the two payment giants.
In recent years, the companies have been embroiled in several legal issues. In 2019, Mastercard was hit with a fine of €570m by the European Commission for restricting merchants from accessing lower-priced banking services in the single market.
In December last year, the UK supreme court reportedly cleared a $18.5bn class action suit against Mastercard for allegedly overcharged consumers.
Last November, the US Department of Justice (DOJ) filed a civil antitrust lawsuit against Visa's $5.3bn acquisition of fintech Plaid citing antitrust concerns.
Earlier last year, the UK's Supreme Court ruled against Visa and Mastercard in a legal battle with retailers such as Sainsbury's, Morrisons, Asda and Argos over multilateral interchanged fees (MIFs).
Meanwhile, last month, it was reported that Mastercard will increase interchange fees by over five times for shoppers in Britain when buying from a company based in the European Union (EU).
Intuit develops financial, accounting, and tax preparation software for small businesses, accountants, and individuals. In December, the firm was in the news for its acquisition of personal finance company Credit Karma.
Deutsche Bank-Mastercard collaboration
In a separate development, Deutsche Bank and Mastercard are expanding their alliance to jointly develop digital payment innovations for business clients.
This will allow companies to deliver their offerings to new customer demographics. At the same time, it will allow them to develop digital business models and expand sales channels in Germany and beyond.
Mastercard divisional president Germany and Switzerland Peter Bakenecker said: "We are combining our technological expertise with the offering and the global presence of Deutsche Bank. This is a great opportunity to create new solutions for the complex issues pertaining to payments.
"We have been collaborating for many years already and want to deepen our joint endeavours. The timing is ideal given current market developments, the imminent pandemic-induced shifts in global payments and companies' accelerated digital transformation."