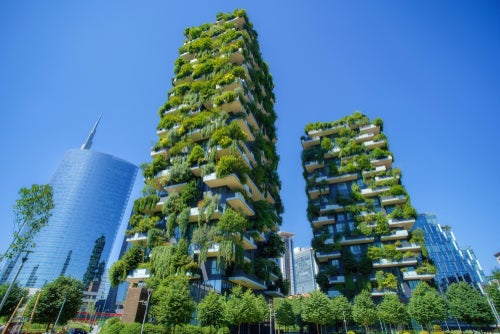 Ingenico's solution will help Axerve monitor its estate of payment devices, providing an early warning of any technical issues affecting them.
In addition, the new solution will allow Axerve to expand into new countries and markets faster, as well as streamline their onboarding experience.
Alessandro Bocca, CEO of Axerve, commented: "As a leading payments ecosystem enabler, we trust Ingenico to help us to serve our customers when it comes to the management of their data and devices.
"Our partnership with Ingenico will help us accelerate our international expansion, while also providing exceptional added value to merchants across our entire client portfolio", Bocca added.
Axerve is a merchant services provider based in Italy, providing services to over 100,000 clients.
In December 2022, the company partnered with ACI to provide improved payment orchestration solutions to eCommerce merchants throughout Europe, the UK and the US.
For Ingenico, the partnership announcement comes after, in March, the payments acceptance solutions provider acquired 100% of Phos – a company offering software-only Point-of-Sale solutions (SoftPoS) for an undisclosed sum.
Speaking about the partnership, Giulio Montemagno, Ingenico's executive vice president for PPaaS, said: "We are very pleased to be working with Axerve.
"Axerve recognises that the future of payments at the point of sale lies in cloud solutions that give acquirers and merchants the flexibility they need", Montemagno continued. "They see Ingenico's PPaaS as the best way to deliver the payments and services their merchants require to run their business."