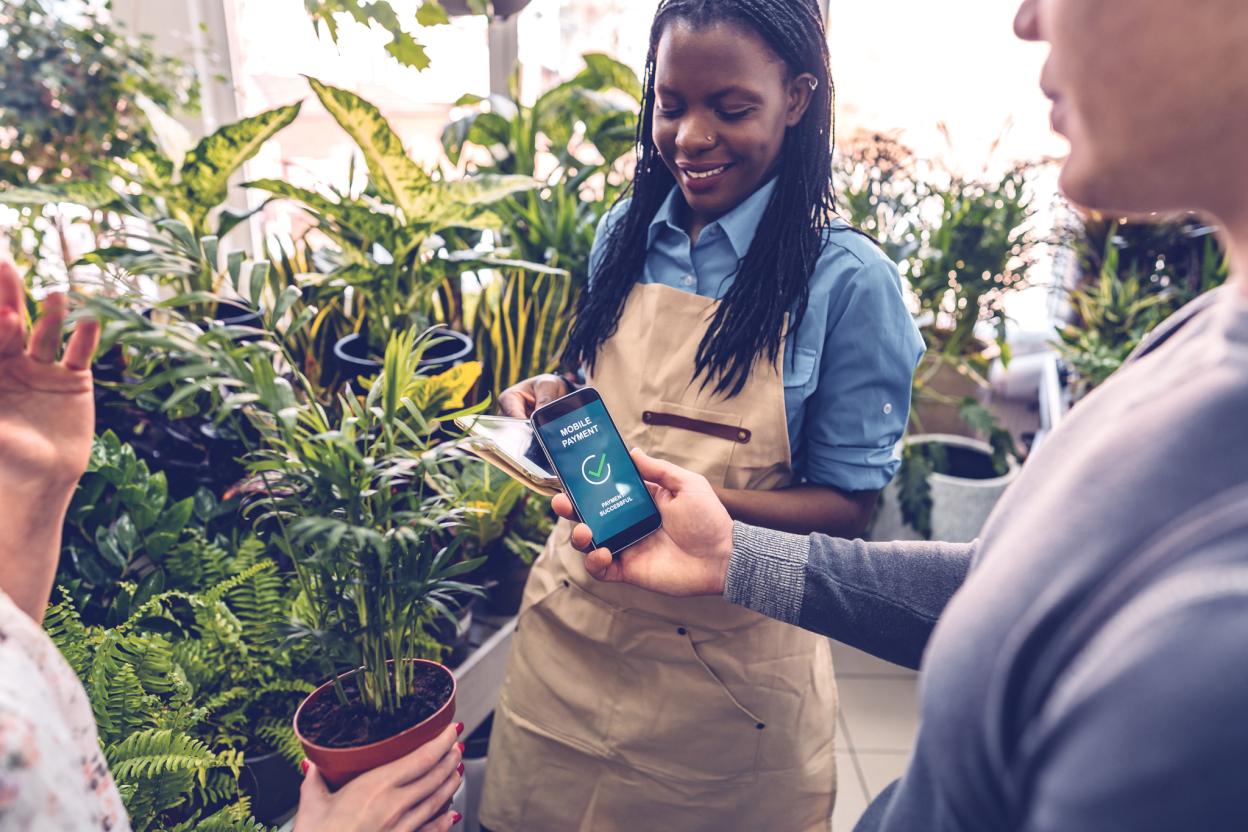 Ingenico, a payments acceptance solutions provider, has purchased 100% of Phos, which offers software-only Point of Sale solutions (SoftPoS), for an undisclosed sum.
Phos platform allows smartphones or tablets to operate as payment terminals in accordance with the payment security norms.
The firm's offerings include acquirer integration and certification as a service and others, which provides the firm's partners with new connectivity options.
Its solution allows different types of contactless card payment offered by major international payment schemes and digital wallets, including Apple Pay and Google Pay and QR code-based transactions.
In addition, Phos includes app-to-app and web-to-app API-based integrations along with a software development kit (SDK) for the acceptance of embedded payment.
Using SoftPoS, small merchants and 'solopreneurs' can accept digital payment, said Ingenico. The solutions also enable enterprises to help their sales associates with tablet-type devices for accepting in-aisle payments.
The new deal helps Ingenico to continue its strategic expansion and strengthens its position in the payments sector.
Phos' offering complements Ingenico's payments platform as a service (PPaaS) that can allow acquirers, payment service providers and independent software vendors to offer various services at the point of sale on Ingenico and non-Ingenico devices.
Ingenico PPaaS general manager Giulio Montemagno said: "Our clients and partners around the world have clearly identified SoftPoS as one of the biggest opportunities they see right now.
"They consider SoftPoS a strategic option to engage with new customer segments and develop and test innovative use cases at scale, with minimum incremental investments in technology and distribution.
"They are looking to Ingenico, as their trusted partner in payments acceptance, to help them do that."
Last month, Ingenico announced a partnership with crypto exchange Binance to enable cryptocurrency payments in France.