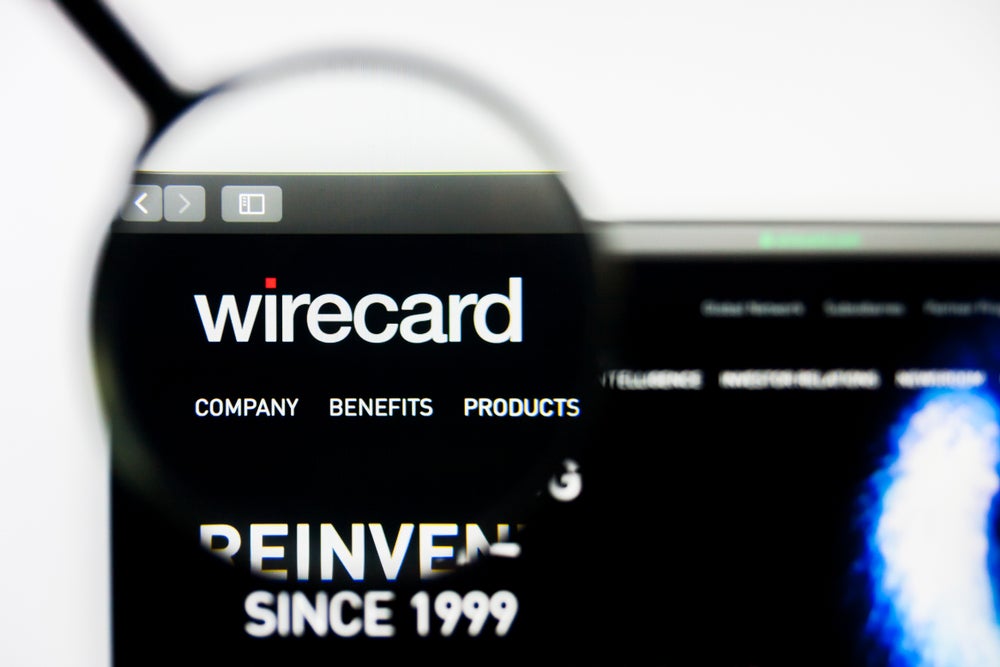 Wirecard and SES-imagotag have joined forces in a bid to accelerate the adoption of frictionless in-store mobile payment.
Both companies are developing a 'pay to tag' solution connecting Wirecard's mobile payment platform with SES-imagotag cloud-connected IoT labels. The aim is to avoid long checkout times and e-coupons instant redemption and cash-back.
Michael Unmüßig, Senior Executive VP, Marketing, at SES-imagotag, said: "Smart labels and smartphones will be the future Point of Sale. Together with Wirecard we aim at creating a win-win deal by making every SES-imagotag smart label a mobile payment and e-coupons terminal that enables frictionless shopping.
"Shoppers will save time and money, brands will improve the efficiency of Point of Purchase communication, and retailers will be able to upgrade their business model while dramatically enhancing the shopper experience. This vision is now very clear, and the building blocks of this 'connected commerce cloud' are now at hand."
Scan and shop
Through the solution, shoppers can scan electronic shelf labels (ESL) with their smartphones, and will have access to extra information. This includes access to customer reviews, loyalty programmes and conversion rates.
In addition, customers can complete purchases on their phones with their preferred payment method. The new payment solution is already live in several stores around the world.
Alexander Hahn, VP, Point of Sale, said: "We are delighted that consumers will be able to benefit from this new technology from now on, especially in the U.S. Instead of the traditional customer journey, which sometimes involves long waiting times, shoppers can now expect a fast, seamless and digital shopping experience in participating stores."
Wirecard and SES-imagotag originally partnered in 2018. Together they expect over 500 million cloud-connected smart labels will turn into mobile payment acceptance points.
In total, SES-imagotag has equipped over 20,000 stores in 62 countires with 200 million ESLs. Including over 50 million cloud-connected smart labels.