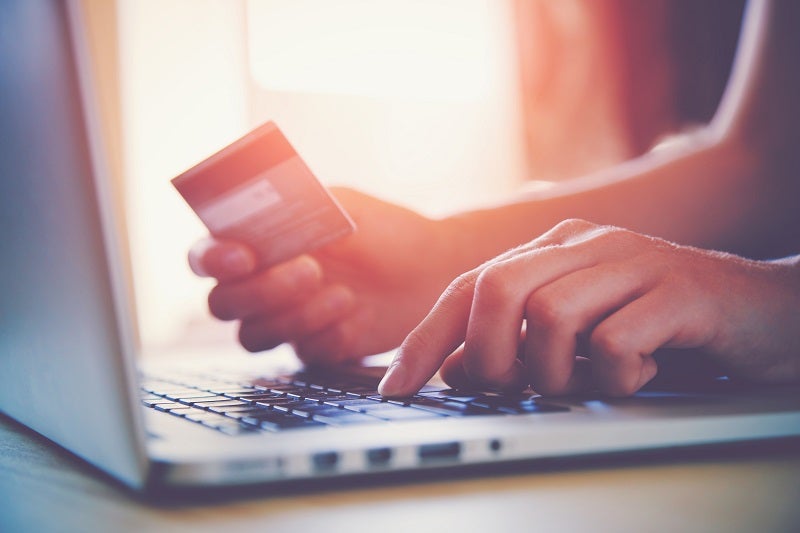 U GRO Capital, an Indian fintech that offers lending services to small businesses, has launched credit card offerings.
The GRO Smart Business' credit cards, powered by RuPay, along with EnKash, are launched in partnership with SBM Bank India.
The offerings include a range of cards particularly for underbanked micro, small and medium enterprises (MSMEs).
U GRO Capital borrowers can procure the credit cards by paying a fixed deposit with SBM Bank India.
According to the fintech firm, the GRO Smart Business' credit cards can be used to meet immediate expense needs. The customers can also use it for making business utility bill payments, managing reimbursements and other expenses.
U GRO Capital executive chairman and managing director Shachindra Nath said: "We are elated to collaborate with SBM Bank India and launch this distinctive arrangement powered by the RuPay Network.
"The 'GRO Smart Business' Credit Card will allow our MSME customers to manage their urgent credit requirements and cash-flows effectively.
"MSMEs face a frequent need of urgent credit, catering to which becomes a challenge causing drastic cash flow disruptions.
This arrangement will enable the businesses to tackle these situations effectively. We have been constantly exploring impactful solutions to support the revival and growth of the nation's MSMEs. We believe this collaboration to be a significant initiative in the right direction."