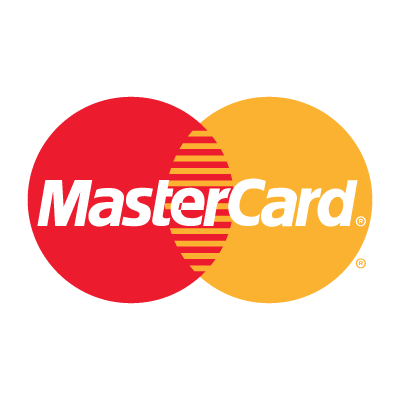 Indian digital payments company Pine Labs has joined forces with Mastercard to expand its buy-now-pay-later (BNPL) offerings in new Southeast Asian markets.
The Indian firm intends to launch its products in Thailand and the Philippines in February next year and will enter Vietnam, Singapore, and Indonesia markets soon after that.
Consumers in these countries will get access to zero-interest instalments on their purchases.
It will help merchants expand their business and act as a financing alternative to banks, fintechs, payment gateways and device manufacturers, the company claims.
This expansion adds to Mastercard and Pine Labs' existing partnership to offer BNPL services in India and Malaysia.
Mastercard and Pine Labs allow consumers to pay in instalments via credit cards, debit cards and bank accounts across in-store and online merchants.
Moreover, both merchants and banks get a single access point into an instalments network, which they can integrate and scale.
Pine Labs, which has about 150,000 merchants across 450,000 network points in South Asia, Southeast Asia and the Middle East, processes over $30bn of payments annually.
Pine Labs CEO Amrish Rau said: "With our expertise in the 'pay later' space combined with Mastercard's global presence and technology infrastructure, we are bringing to life an omni-channel solution that is easy to enable for all the participants and fast to scale."
Mastercard Asia Pacific EVP of products & innovation Sandeep Malhotra said: "The 'pay later' option gives consumers the flexibility to manage their cash flow better by offering them the choice to pay in instalments at the point of sale.
"For merchants, being able to offer instalments at checkout directly influences consumer buying behaviour that leads to an increase in the average ticket size, reduces cart abandonment and results in higher sales."
Recently, remittance firm TransferGo and Mastercard joined forces to facilitate cross-border money transfers from any payment card or bank account.