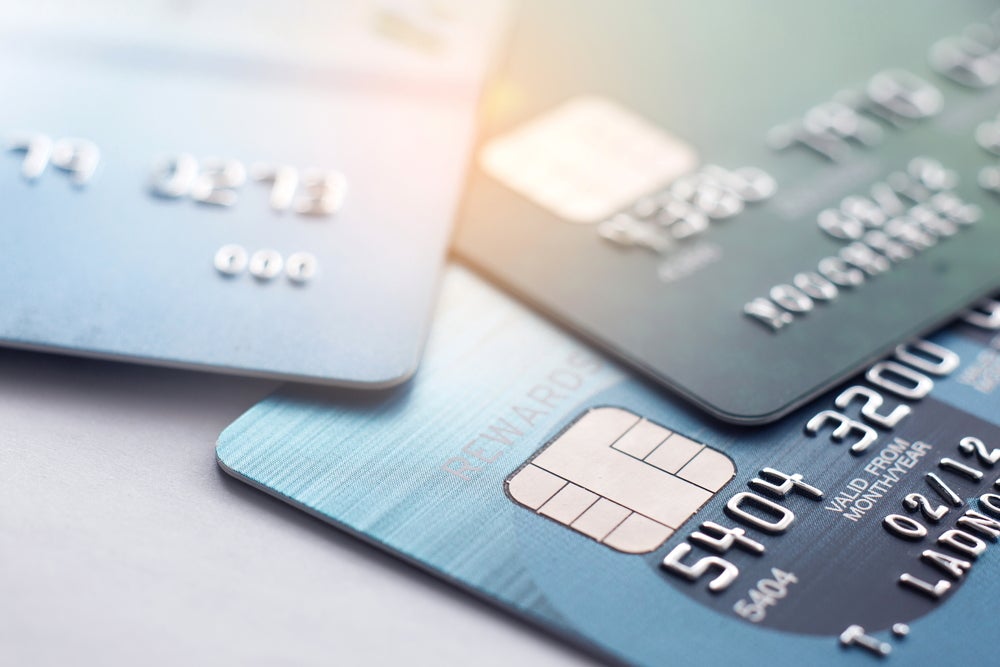 Augmented identity technology provider IDEMIA has joined forces with Mastercard to develop a Converged Card solution.
The solution aims to serve people with limited or zero access to financial services in the US.
Mastercard executive vice president, Global Cities, Enterprise Partnerships, Miguel Gamiño Jr. said: "This Converged Card solution is the result of Mastercard's strategic partnership with IDEMIA, established in 2018 through City Possible, a unique global network for urban co-development.
"City Possible allows members to draw on the collective expertise and resources of all stakeholders in order to scale innovative solutions that address pressing global challenges. Over the past two years, we have collaborated to develop solutions that would enable financial inclusion worldwide."
A state-issued driver's licence or identification with a payment credential, the card facilitates state-subsidised programmes, such as unemployment benefits, housing and utility assistance, and tax refunds,
IDEMIA president of Financial Institutions for North America Megan Heinze said: "This card will address the foundational issues of financial inclusion, allowing all citizens to have access to financial services via a prepaid card, in an affordable and timely way, which will create a new and improved process to disburse state government funds."
IDEMIA developments
IDEMIA serves diverse sectors including financial, telecom, IoT, and others. The company's workforce of around 15,000 caters to clients in 180 countries.
Earlier this month, IDEMIA introduced its Global Fintech Accelerator Card programme to support fintechs and neobanks in their card issuance process.
The programme accelerates the process from cardholder onboarding to card issuance.
This June, IDEMIA and banking-as-a-service firm Treezor collaborated to launch an eco-friendly payment card.
This year, Spanish banking group BBVA and Malaysia-based RHB Bank teamed up with IDEMIA to launch payment cards made out of recycled plastic.