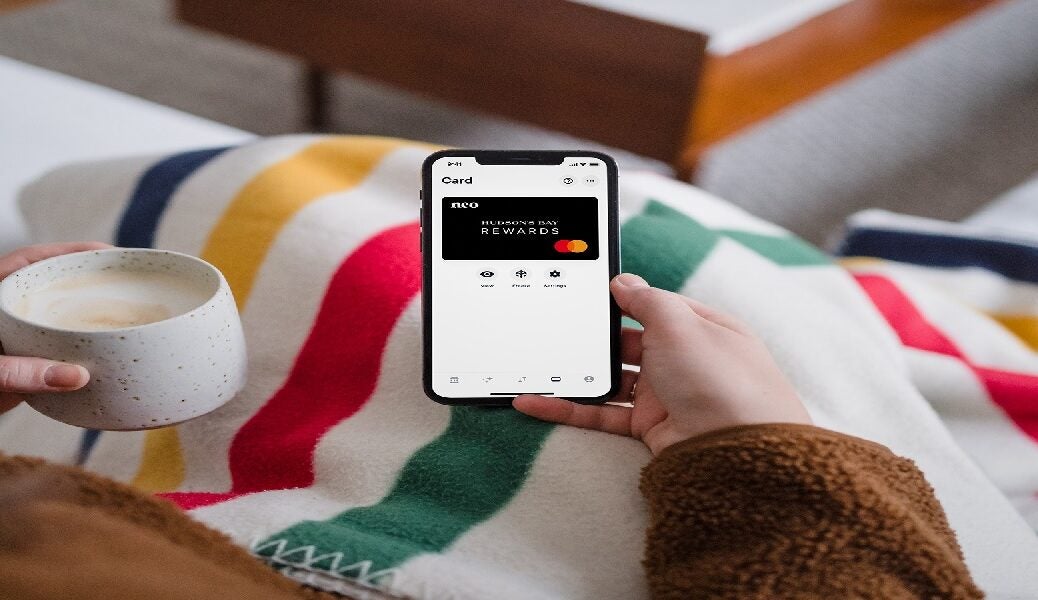 Canadian retailer Hudson's Bay has entered into a strategic partnership with fintech company Neo Financial to roll out the digitally-integrated Hudson's Bay Mastercard.
Powered by Neo, this new credit card will enable Hudson's Bay customers to shop, redeem rewards and manage their account security.
The card offers cash back on everyday purchases, and enhanced service support through a customised app with no annual or over-limit fees.
Furthermore, the cardholders will be eligible for member-only exclusive offers, events and specials throughout the year.
They will be able to use the card wherever Mastercard is accepted around the world.
Hudson's Bay president and CEO Iain Nairn said: "As we drive our digital-first strategy, we are evolving across all facets of our business to elevate the customer experience.
"Partnering with a Canadian company, built on innovation and an entrepreneurial spirit, will help us deliver a better shopping experience to Hudson's Bay customers and, in fact, reward them as they shop with us."
Canadians will be able sign up for Hudson's Bay Mastercard from their phone, starting next month outside of Quebec, and April in Quebec.
Neo Financial CEO Andrew Chau said that the Hudson's Bay Mastercard is the 'next generation of credit card and retail innovation'.
Chau added: "Our partnership with Hudson's Bay demonstrates the opportunity in digital-first financial products and solutions that drive better value and experiences for customers.
"Neo Financial is focused on reimagining every financial touchpoint Canadians have, and rebuilding those experiences from the ground up with a customer-first approach."
Meanwhile, last month, US-based buy now, pay later (BNPL) fintech firm Affirm completed its previously announced acquisition of Canadian peer PayBright.