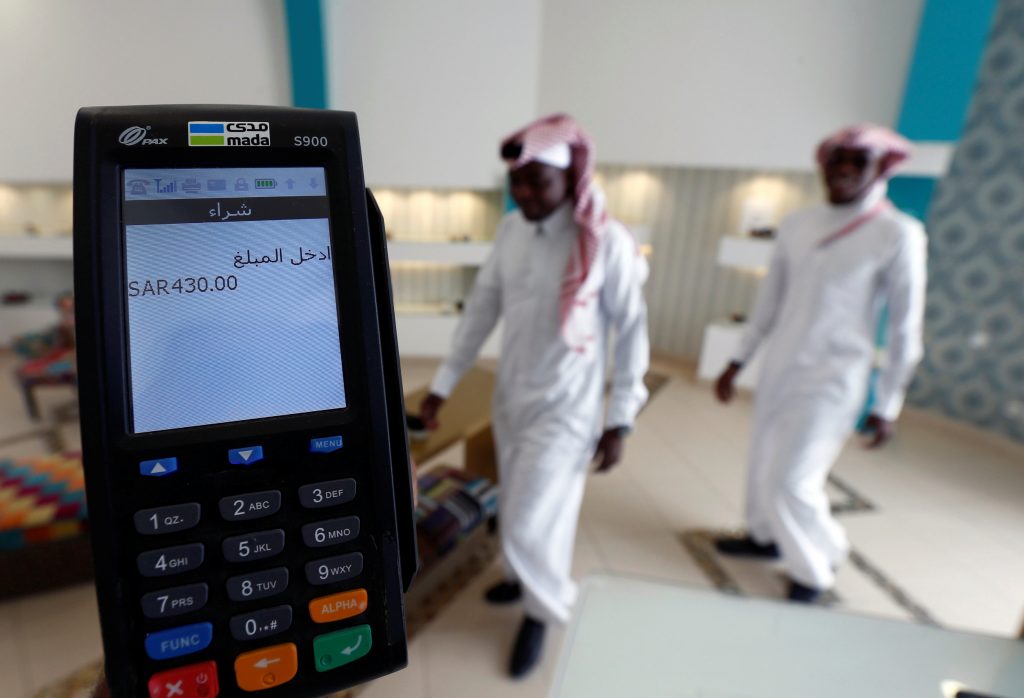 Across emerging markets, there are radical changes afoot, powered by connected devices, fundamentally altering the way consumers shop and pay their bills. Mohamed Dabo reports on how a tech-savvy generation is spearheading the payment transformation.
With faster-growing, younger populations and rising income, developing economies are fertile grounds for innovation in all areas of life. But few sectors have taken advantage of this dynamism more than the payment industry.
Many emerging economies, unhampered by legacy technology, are seeing an ever-accelerating growth in electronic payments driven by cutting-edge technology.
Indeed, technology has leapfrogged from branch banking to e-banking and now mobile money, which has helped to create pockets of strength even amongst the less financially inclusive countries.
"The dynamic nature of emerging markets creates challenges that have never confronted the developed world, but also opens up opportunities for innovation and growth," noted global professional services firm PwC in a recent report.
Major trends boosting payments
The PwC consultants have identified the emerging megatrends that are set to drive the change in the payments industry in the coming years.

A tech-savvy generation driving change
Many developing countries were able to skip some of the initial stages of digitisation that developed markets had to go through, such as the implementation of landlines, desktops and dial-up internet.
Instead, a young and tech-savvy generation is directly adopting new technologies – including wireless, mobile and app usage, and mobile banking at a rapid rate.
These young, change-hungry generations are the major force behind the digital transformation of emerging countries.
Customer-centric business models
The need for innovative and value-added payment services is leading to the emergence of several non-traditional business and operating models for enabling payment.
Banks are facing growing pressure to overhaul their traditional operating models and focus on an approach that is more customer centric.
Again, an "impatient generation" of young people with new expectations is demanding these changes.
Alternative payment systems
The payments business, traditionally dominated by banks, is witnessing increasing competition from new entrants, most of which are non-bank players.
These include retailers, telecommunication providers, technology companies, start-ups and other players that specialise in niche value-added services in the payments processing chain.
With the emergence of these payment systems, the PSPs are divided into two main categories: 1) traditional players and 2) disrupters or alternative payment system providers.
Traditional players' strengths include their range of offerings and an established reputation, which provide customers with a higher comfort level.
On the other side, the disrupters are looking to develop faster, more versatile and easier-to-deploy payment options.
As a result, alternative payment models are gaining increasing acceptance.

Leapfrogging in technological development
Emerging markets are spearheading some of the key developments in payments.
According to research from PwC, the following technological advances and solutions that could change the face of payments if they turn out to be scalable, resource efficient and sustainable.
Social payments: payments through social media
People aged under 25 account for 40% of the population of Asia and constitute a sizable demographic that has been raised on social media. An average individual in these countries spends more than four hours a month on social media websites.
NFC technology is gaining popularity in emerging markets because of its safety, versatility and convenience.
It provides a more secure mode of transacting as first it requires a PIN and it does not provide physical access to users' credit card information to retailers. Although the technology is primarily used for contactless mobile payments, it is also being adapted to cards.
NFC is increasingly prevalent in countries like India, Nigeria, South Africa and China, although the adoption rates have been on the slower side mainly due to weak infrastructure.
Bluetooth Low Energy (BLE)
Retailers have started using BLE technology in shopping malls where the customer can receive offers in store through Bluetooth and can place an order without using the phone.
BLE has a range of up to 50 metres and can be used indoors for payments and peer-to-peer fund transfers.
Blockchain technology promises to transform the payments ecosystem by improving the efficiency of financial transactions around the world.
Blockchain discards the traditional process of the ledger being owned and being accessible only by a single institution and puts in place a distributed ledger, which allows for a participatory model.
Consultants at PwC believe that over the next ten years we can expect to see even faster changes in the payments landscape, and that the emerging markets will be at the forefront of this payment transformation. They said:
"A combination of digital native expectations and governments' desire to boost financial inclusion and reduce the use of cash is fuelling rapid growth in electronic payment and bringing a new breed of mobile and fintech innovators into the payments market. The emerging markets are home to 85% of the global population."