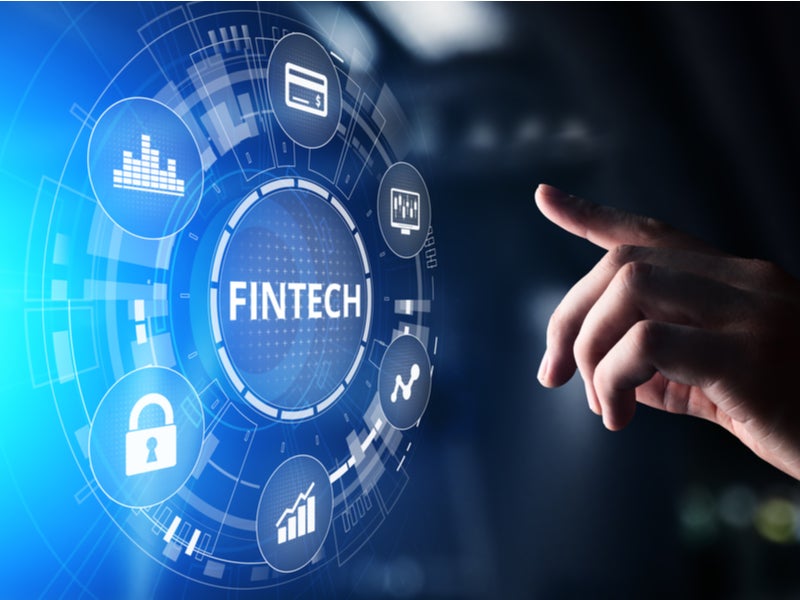 Payments fintech GoCardless has set up an office in New York City, which will be the hub for strengthening the GoCardless payment infrastructure in the US.
The firm's VP of Banking Operations Nanna Saito Nielsen will be in charge of the new office.
Nielsen stated: "The opening of our New York office signals the strength of our intent in the US. Following a successful start, we are now dedicated to creating the best payment infrastructure for our clients by expanding our US partner network and offering local operational support."
The latest move comes as the firm launches its hiring drive to expand its staff strength worldwide by two-thirds, with hundreds of roles open across teams.
This is said to be driven by the acceleration of its open banking strategy. The hiring initiative is being managed by chief people officer Eva Ducruezet, who also serves as the VP of Strategy and Business Operations.
Ducruezet noted: "We believe the combination of the GoCardless payments network and open banking technology provides unparalleled benefit for businesses and consumers. We're looking for the best talent to join our high-performing team so we can execute on our strategy.
"Against the backdrop of the global pandemic, we're proud to be contributing to job creation and economic growth in all of our markets."
Meanwhile, the firm's San Francisco office will continue to cover in-market strategy and sales. It is being overseen by North America general manager Andrew Gilboy.
The US will remain a focus for the firm. The workforce in the market is expected to grow three-fold this year with roles filled across its east coast as well as San Francisco offices.
GoCardless also has offices in London, Paris, Munich, Melbourne, and San Francisco and a staff headcount of around 450. It supports over 55,000 businesses globally.
The firm also revealed that its employees will continue to be 'remote-first' until at least the middle of this year owing to the Covid-19 crisis.
GoCardless forayed into the US in 2019 by launching a solution on its platform supporting debit payments on the Automated Clearing House (ACH) network.
Last December, the firm obtained $95m in a Series F funding round, bringing the company's valuation to over $970m.
The fundraising was led by Bain Capital Ventures, bringing the total raised by GoCardless to date to $240m.