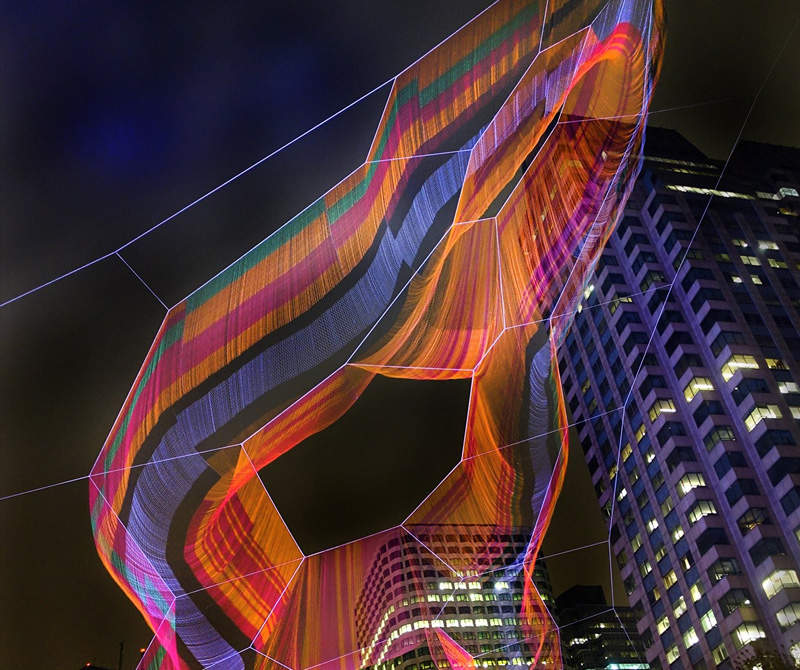 US-based fintech company Galileo has entered into a partnership with fintech startup TomoCredit to launch an inclusive credit card for consumers lacking credit history.
Galileo is the API standard for card issuing and digital banking.
TomoCredit is using Galileo's API-based payments processing platform to roll out a credit card that does not rely on consumer's credit scores or credit history.
Instead, the new fintech platform will rely on banking history and sources of income to check the eligibility of the applicants.
Additionally, the card comes without any fee, interest, and deposit requirement.
Through this partnership, millions of consumers, such as students and immigrants, can now get access to credit.
TomoCredit has pre-approved over 100,000 cards so far, with an aim to issue one million cards next year.
TomoCredit founder and CEO Kristy Kim said: "I quickly realised that without good credit, everything is more difficult. I wanted to help people build their credit scores efficiently, so they can achieve the American dream without struggle."
Galileo CEO Clay Wilkes said: "Increasing accessibility to financial services is at the heart of Galileo's mission.
"We feel privileged to contribute to TomoCredit's disruption of the credit system by offering access to credit to millions of financially responsible consumers without a credit score who are working to build a better financial future."
In June 2020, US fintech Qube Money forged a partnership with Galileo to offer a new banking solution to its consumers.
This April, Galileo secured its Mastercard certification and partnered with fintech Klar to expand its footprint in Mexico.