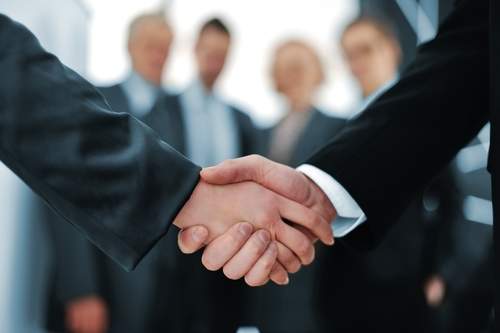 Payments company Flywire has forged a strategic partnership with Brazilian Educational & Language Travel Association (BELTA) to offer cross-border payments services to Brazilian students studying abroad.
The partnership is aimed at facilitating seamless tuition fee payments between education recruitment agents, schools and students via a global payment channel.
BELTA president Maura Leao said: "Flywire's modern digital payment platform and comprehensive global services simplify the way our agents engage with schools and students and streamline the experience for all involved."
Flywire enables institutions to offer tailored online payment experience – customised by the school, country, and currency – to students.
Flywire claims that its solution offers greater visibility on payments and reimbursement processes to agents, payers and schools, with real-time status updates.
Flywire EVP of education Sharon Butler said: "BELTA has established a clear leadership position in the Brazilian market because of the outstanding quality of its agent organizations and their unwavering dedication to helping students find the right educational opportunities abroad.
"Their agents' represent our client schools exceptionally well and we are very pleased to partner together to create more quality educational opportunities abroad for students originating from Brazil."
Last month, NTU Singapore also selected Flywire to offer digital payments to international students.
Founded in 1992, BELTA unites Brazilian institutions and agencies that work with international exchange programmes.
The company represents more than 600 agencies in the country with over 80% of the Brazilian students studying abroad.
It advises students and professionals on best study and training alternatives abroad, and vice-versa for students outside Brazil by working with recruitment agents.