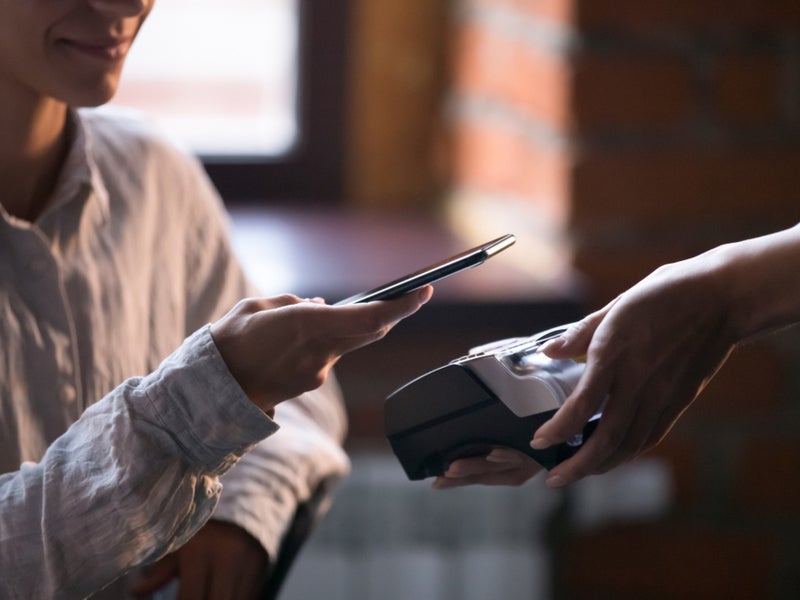 Nanyang Technological University Singapore (NTU Singapore) has forged a partnership with vertical payments specialist Flywire.
Under the partnership, NTU will offer a fully-integrated, digital payment platform to international students for the academic year 2020-21.
Flywire enables NTU to offer a streamlined, global online payment experience to its international students.
The university students and their parents can now select bank transfers, credit card, or e-wallet as their preferred payment method and make payments in their local currency.
The service offers competitive exchange rates, mitigating redundant bank charges and payment delays, noted Flywire.
Moreover, Flywire's payment platform streamlines NTU's cross-border receivables management by enabling overseas payments.
It provides the university with a common payment collection platform and a unified database for international student remittances.
Additionally, users get access to 24-hour multilingual customer service, on multiple communication channels.
Flywire Asia Pacific managing director Andrew Ong said: "NTU works closely with their stakeholders – industry, students, parents, and government, to enable a safe, world-class education on their campus and online for its students.
"Flywire is supporting this effort by enabling convenient, contactless digital payments wherever students and parents may be located in the world, while also ensuring seamless receivables management for the University."
Since 2018, the university has been driving a digital transformation of its administration.
In doing so, it will be able to meet its changing needs, streamline processes, and boost operational efficiency, as part of its Smart Campus vision.
NTU aims to improve student services and overall customer service, by teaming up with Flywire and adopting new innovative solutions.
NTU administration senior vice president Tan Aik Na said: "The adoption of Flywire, our latest digital initiative, is a winning combination which not only enhances our international students' journey and experience through seamless and cost-effective payments from anywhere in the world, it also improves the efficiency and productivity of NTU's operations."
Meanwhile, earlier this year, Flywire launched new enhancements to its healthcare payments platform amid the Covid-19 pandemic.