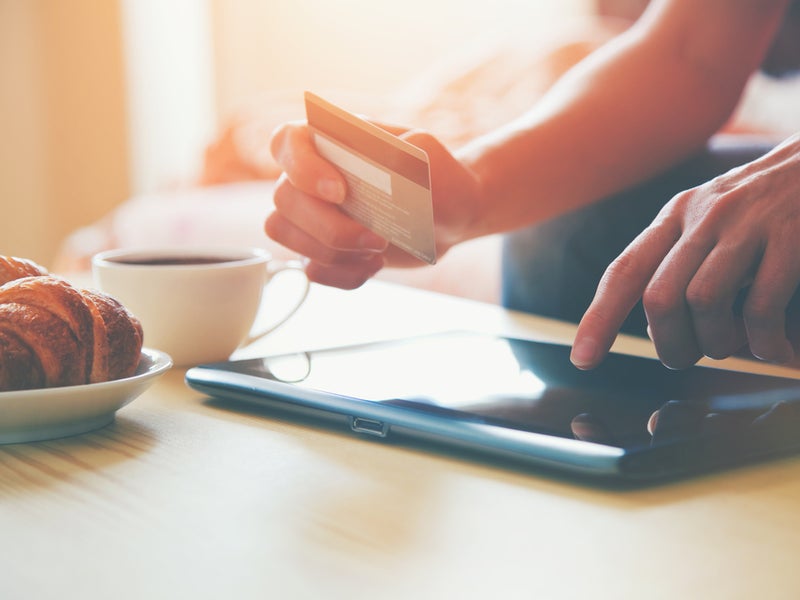 Flywire has launched its education payments platform in key Latin American countries including Brazil, Colombia, Mexico, Peru and Chile.
The expansion will enable the Latin American institutes in these countries to receive payments from international students. It also extends digital payment capabilities to Latin American students who are studying abroad.
The move comes amid growing demand for global educational experiences among Latin American students.
Flywire Latin America managing director Rafael Ayala said: "Latin America represents an exciting opportunity for Flywire as both a source market for schools abroad and as an increasingly popular destination for students travelling from North America and Europe.
"We believe the combination of our technology and robust payment network, together with our partner ecosystem and deep knowledge of the higher education vertical and local cultures makes us well suited to build our footprint in this region at scale."
The company's education payments platform allows institutions to provide tailored digital payment services. The platform can be customised by school, country and currency.
Currently, Flywire education payments platform supports 32 different local currencies in Latin America and multiple local payment methods.
The company has also invested in client support, payment management, business development and sales to support its payment business in the region.
In September last year, Nanyang Technological University Singapore (NTU Singapore) tapped Flywire to offer digital payment services to international students.