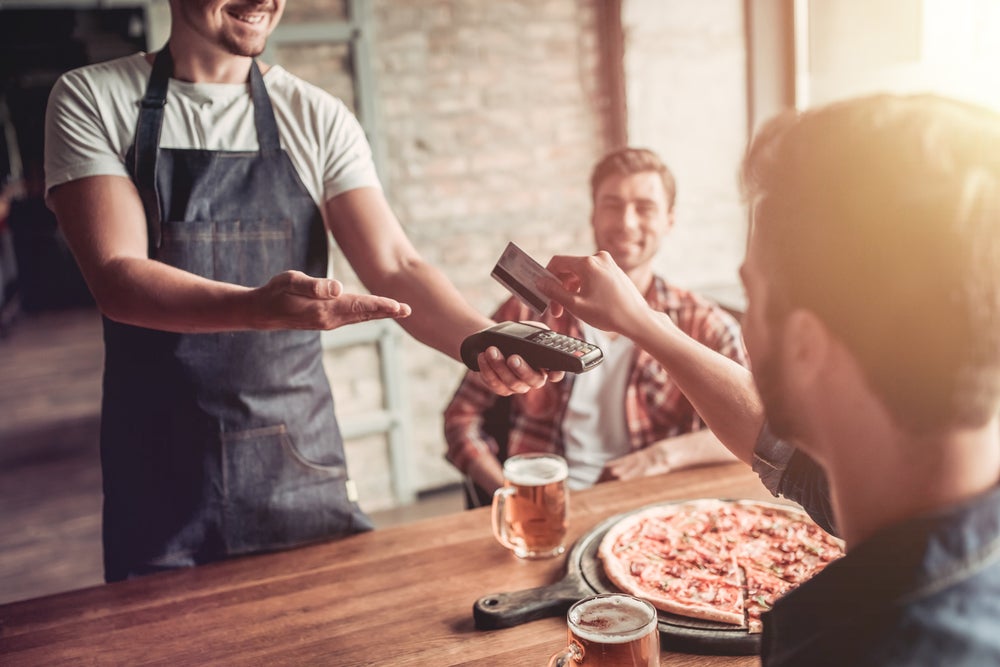 Fintech startup TomoCredit, which provides credit cards to build credit history for first-time borrowers, has raised $17m in a seed funding round.
The round was backed by KB Investment (KBIC), Barclays, Knollwood Investment Advisory, BAM Ventures, Passport Capital, Ulu Ventures, and Strong Ventures.
Angel investors including Backstage Capital founder Arlan Hamilton, former Venmo COO Michael Vaughan, Tinder's former head of finance James Kim also joined the fundraising.
TomoCredit intends to use the fresh funds to drive rapid growth through hiring and accelerate product development.
According to the Consumer Financial Protection Bureau, over 30 million young adults are considered 'cash rich' but lack credit scores.
TomoCredit looks to offer chance for such individuals, including young adults, international working professionals, students, and immigrants, to obtain credit cards based on their cash flow, instead of their FICO ratings.
Using TomoCredit, consumers early in their credit history can boost credit scores and become qualified candidates for mortgages, auto loans and lower insurance rates.
TomoCredit founder and CEO Kristy Kim said: "We set out to build something that wasn't just more inclusive, but fundamentally different from existing consumer credit card offerings.
"We believe you can be financially sound, even without a credit history. We built the model so we are paid by the merchants, not the consumers. Unlike incumbent credit card issuers, we aren't incentivised by slapping hidden fees on borrowers – we make money as our cardholders spend – so we grow as you grow."
TomoCredit also named LendingClub senior executive Chaomei Chen as its acting chief risk officer.
In December last year, US-based fintech company Galileo entered into a partnership with TomoCredit to launch an inclusive credit card for consumers lacking credit history.