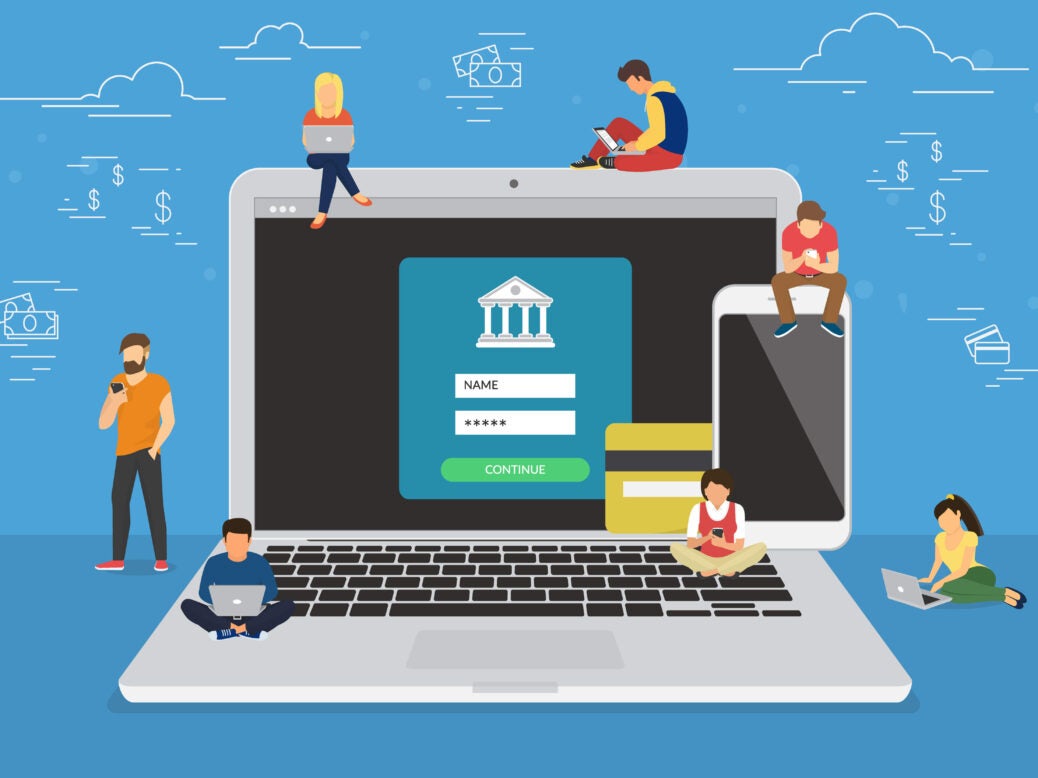 Fintech unicorn PingPong has secured an Electronic Money Institution (EMI) licence from the Commission de Surveillance du Secteur Financier (CSSF)  in Luxembourg.
PingPong became the first B2B fintech in Luxembourg – with offices in the US, China, Hong Kong, and Japan – to obtain the EMI licence in the European Union (EU).
The company first applied for licence back in December 2019.
PingPong will use this licence to offer a range of additional services and increase its customer base.
The fintech firm has so far served over 800,000 sellers across 14 markets, globally.
The licence will support its international expansion plan and give the ability to provide customers with access to e-wallet and a host of new services.
Founded in 2015, PingPong achieved its unicorn status by reaching a valuation of $1.5bn in March this year.
PingPong co-founder and chief business officer Ning Wang said: "We are extremely proud to announce obtaining an EMI licence in Luxembourg, a world-renowned fintech hub and pioneer within the EU market.
"This will strengthen our existing services which can support customers on different market places such as Amazon, eBay and Walmart and grant us the flexibility to broaden our business model to beyond e-commerce platforms.
"This EMI licence will allow us to diversify our offerings to support customers in a way the banking system was not built to, consolidating our world-class capability in cross border payments whilst priming our position as the e-commerce bank of the future."
Luxembourg finance minister Pierre Gramegna added: "Today, Luxembourg is one of the leading payments and e-money hubs in the EU and I am happy to see that it continues to grow.
"In this sense, I welcome that PingPong has just upgraded its Luxembourg presence with a new e-money licence that will help it better serve its European customers."
Last month, shopping app Joom obtained its EMI licence in Luxembourg as it prepares to launch in Europe.
Meanwhile, London-based payments service provider (PSP) SumUp obtained its e-money licence from Irish financial watchdog, the Central Bank of Ireland.
Last month, UK fintech Modulr also received its e-money licence from the Central Bank of Ireland (CBI).