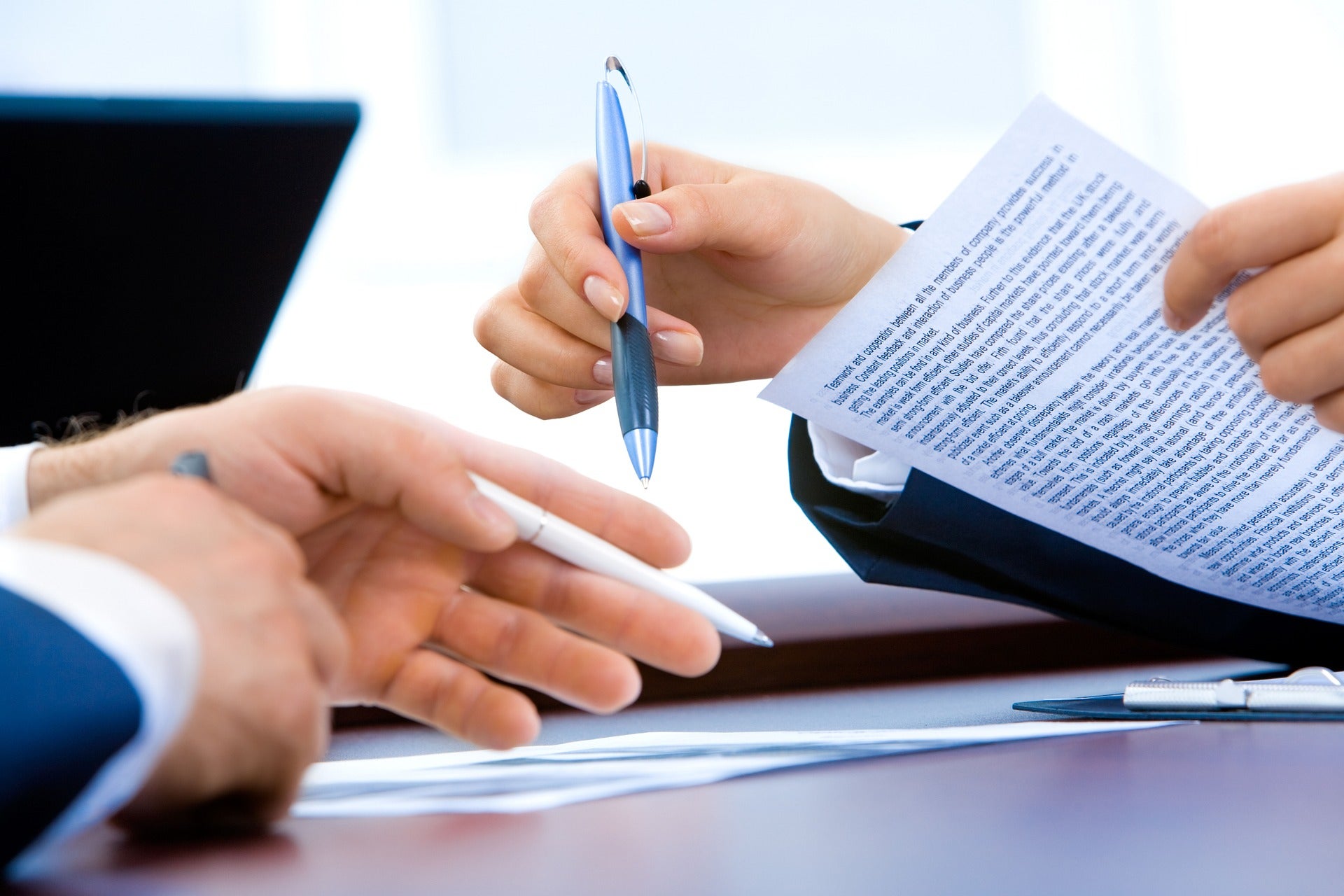 The new collaboration will see FinMont automate the virtual card process, expanding the platform offering while giving Apiso access to its travel merchant client base. FinMont clients will be able to access the main MENA (Middle East and North African) currencies and virtual cards with differing interchange levels from both Mastercard and Visa.
FinMont was launched by the founders of German Airline Hahn Air to connect travel merchants to distribution channels with payments, risk management, foreign exchange services and back-office systems.
Suby Valluri, CEO of FinMont, commented: "We are thrilled to be partnering with Apiso and to be able to support their growth in Europe by offering their market-leading products through our payment orchestration platform.
"This partnership will give our clients access to their range of virtual credit cards in local currencies as we continue to expand and improve our solution", Valluri added.
FinMont's move comes after successfully securing two partnerships in May – initially teaming up with Xeni to launch a payment settlement solution to travel sellers and later on declaring it would incorporate dLocal's service into its global eco-system.
Apiso provides B2B virtual card integration services in the Middle East. Andrew Sims, the company director, welcomed the partnership with FinMont.
"Apiso's new relationship with FinMont is further evidence of our approach to delivering joined-up solutions in the travel segment by partnering with industry-leading travel technology players", said Sims. "The resulting integrated solution delivers a win-win-win for our mutual customers, FinMont and Apiso alike."