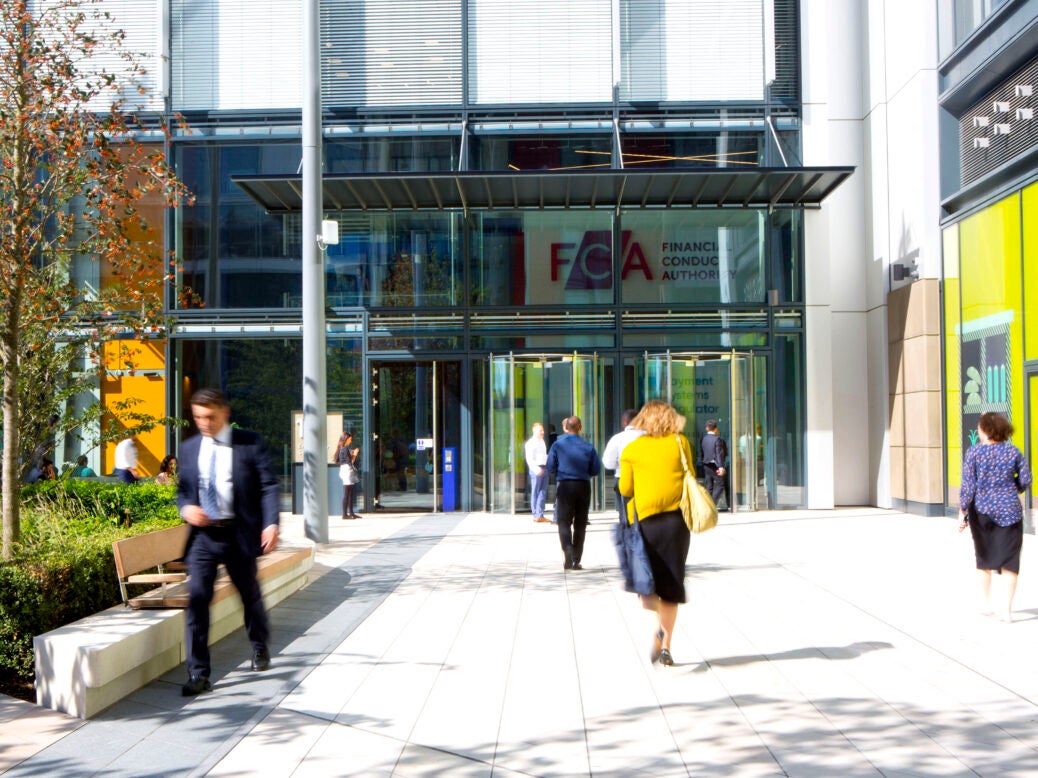 The Financial Conduct Authority (FCA) has today announced proposals which will continue support for customers struggling to pay their mortgage due to Covid-19.
The proposal outlines the options firms will be required to provide customers coming to the end of a payment holiday, and those who are yet to request one.
Christopher Woolard, FCA Interim Chief Executive, said: "Our expectations are clear – anyone who continues to need help should get help from their lender.
"We expect firms to work with customers on the best options available for them, paying particular attention to the needs of their vulnerable customers, and to provide information on where to access help and advice."
For customers yet to request a payment holiday, the time to apply for one would be extended to October 31.
In addition, the proposal encourages firms to continue offering support for those struggling to meet payments. This could include extending a payment holiday by a further three months.
"Where consumers can afford to re-start mortgage payments, it is in their best interests to do so," Woolard added. "But where they can't, a range of further support will be available. People who are struggling and have not had a payment holiday, will continue to be able to apply until 31 October."
Proposals
If the proposals are confirmed, the FCA would expect:
Customers who can afford to return to full repayment should do so in their best interests
Anyone who continues to need help gets help
Extending the time the scheme is available to people who may be impacted at a later date
Keeping a roof over people's head during a public health crisis
Payment holidays and partial payment holidays offered under this guidance should not have a negative impact on credit files
The guidance would not prevent firms from providing other customer assistance, such as reducing or waiving interest.
The FCA has also advised that firms consider signposting customers towards sources of debt advice.
Furthermore, when implementing the guideline, firms should be aware of vulnerable customers and ensure easy access to customers who are unable to use digital channels.
The FCA will welcome comments on the proposals until 5pm on Tuesday May 26. Shortly afterwards, the regulator expects to finalise the guidance.