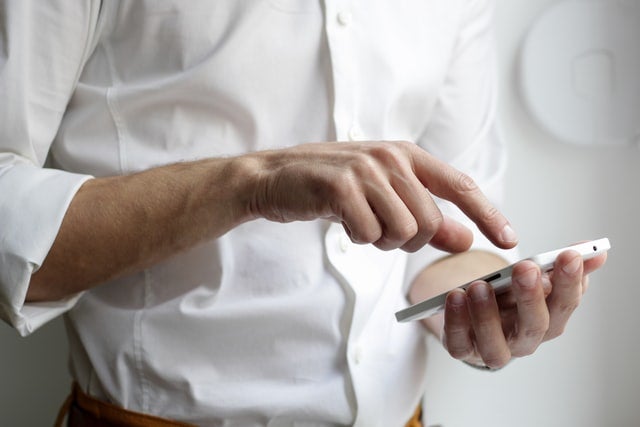 Mastercard company Ethoca has teamed up with tech giant Microsoft to bring digital receipts directly into customers' banking apps.
The move to introduce digital receipts service is part of the company's strategy to offer customers more transparency about their online transactions.
The service will enable businesses to deliver digital receipt information to customers via card-issuing banks leveraging Ethoca's service.
Currently, five major US banks have gone live with this and the Toronto-based firm plans to further expand its footprint globally by next year.
Ethoca claims that its service has shown a 15-30% reduction in inbound transaction inquiries from consumers to their banks.
Ethoca Keith chief marketing and product officer Briscoe said: "Ethoca is thrilled to be working with Microsoft to solve this challenge upstream – in the bank's mobile app where consumers have the instant purchase clarity they need to avoid making a false claim.
"The only way the industry can solve this growing and the costly problem is through industry-wide collaboration between card issuers, merchants and card brands sharing purchase insight in real-time through the channels consumers know and trust."
The company noted that digital consumers who fail to recognise their online transactions account for 80% of false claim rates in the books of online merchants.
The global chargeback volumes are anticipated to go as high as 615 million by 2021, according to Ethoca-commissioned study revealed by Aite Group.
According to Mastercard, card issuers and merchants incur an operational cost of $15-70 for every dispute raised by the consumer.
Hence, the demand for transparency in online payments continues to rise.
Microsoft payments director Stuart Dwyer added: "This initiative aligns with Microsoft's commitment to providing the best customer experience at every occasion, including access to Microsoft's own Azure-based digital receipt and purchase information.
"Better information about the transaction at the moment when any doubt arises – typically when the customer is checking the card statement – can be effective for online purchases."