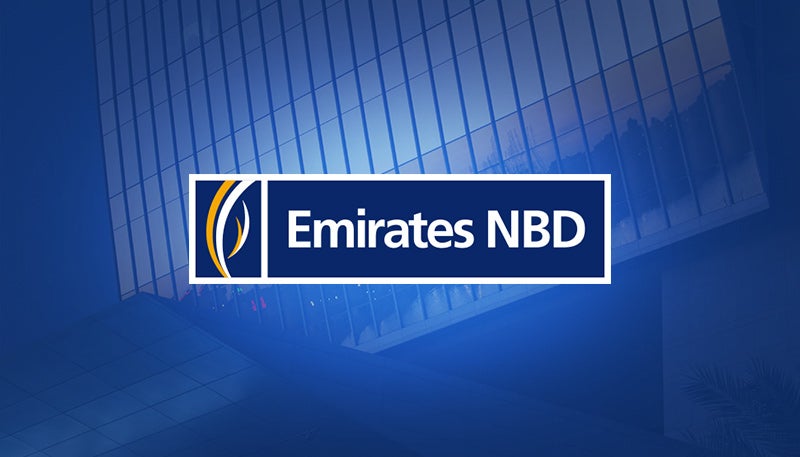 Dubai's Emirates NBD has selected Indian IT major Tata Consultancy Services (TCS) as its technology partner to deploy a centralised payments hub.
Dubbed 'TCS BaNCS Enterprise Payments Hub', the solution runs on the IT giant's 'TCS BaNCS for Payments' platform.
The TCS BaNCS for Payments platform provides order management, clearing and settlement facilities across multiple entities, countries, and currencies.
It features real-time payments and Open APIs, and offers domestic and international direct debit and credit transfers on a single platform.
TCS' payments hub will centralise the bank's payments processing infrastructure and boost its operations across various countries.
It will help the bank adopt real-time settlement systems like GCC-RTGS and FTS in UAE, GCC-RTGS in Saudi Arabia, RTGS in Egypt, RTGS and NEFT in India, and IPI.
TCS Financial Solutions head Venkateshwaran Srinivasan said: "We are happy that TCS BaNCS for Payments has gone live on schedule at Emirates NBD. This transformational programme provides a platform for agility and enhanced efficiency in payments processing and also allows Emirates NBD to innovate and expand their service offerings leveraging TCS BaNCS APIs.
"The installation is a true showcase of TCS BaNCS' multi-entity capabilities and enables greater levels of standardisation and process harmonisation across multiple geographies enabling Emirates NBD to provide a consistent brand experience to its customers."
Emirates NBD chose TCS BaNCS for Payments to revamp payments processing across all its entities in six countries.
The lender currently uses this platform for international payments in Singapore, India, UAE and the UK.
Emirates NBD will also be able to roll out new payment products and services, like SWIFT for Corporates, using TCS BaNCS solution.
Emirates NBD group COO Abdulla Qassem said: "The solution has moved our payments operations internally for standardised, scalable, and centralised processing along with the capability to adopt new market evolutions in clearing, including SWIFT for Corporates."
In May, US-based Continental Bank selected TCS to foray into the digital banking space.