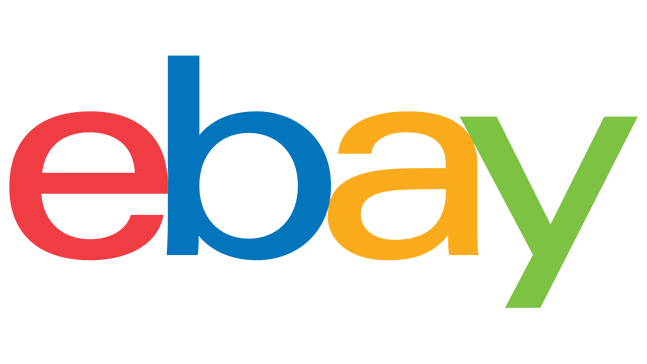 eBay has announced it is expanding its management of payments to the UK to create a more streamlined experience for customers.
As part of the rollout, the company will offer buyers flexibility and choice in payment methods. In addition, the UK is the third market to offer eBay's new payments experience, after the US and Germany.
Alyssa Cutright, VP of Global Payments, said: "We're creating a modern managed marketplace. Taking control of the payments process on our platform is a key component of our strategy to enhance the eBay experience by breaking down barriers and removing complexities for our customers. We've seen great success in the U.S. and Germany and we're thrilled to expand to the U.K."
Payment options
eBay plans to offer buyers in the UK a variety of payment options including credit card, Google Pay and PayPal. Apple Pay will also be available as a payment option on iPhone and iPad.
Rob Hattrell, VP of eBay UK, said: "By starting to manage payments in the U.K. this year, we're taking another step to deliver improvements for our customers. We know that sellers and buyers expect smooth and seamless transactions. This new payments experience is designed to offer exactly that.
"In the coming months, we will make the transition as smooth as possible for sellers so they can take advantage of this important update quickly."
Global expansion
In September 2018, eBay  started managing payments on its US platform with a select group of sellers. Following this, it expanded the service to Germany in September 2019.
The rollout has been paced by the Operating Agreement with PayPal, which expires in the second half of 2020.
To date, eBay has processed more than $2bn in GMV for nearly 25,000 sellers, and savings sellers almost $10m as of the end of Q4 2019.
The company expects to have transitioned a majority of its UK business sellers by the end of 2020. Furthermore, it expects to have transitioned a majority of its marketplace customers in 2021.