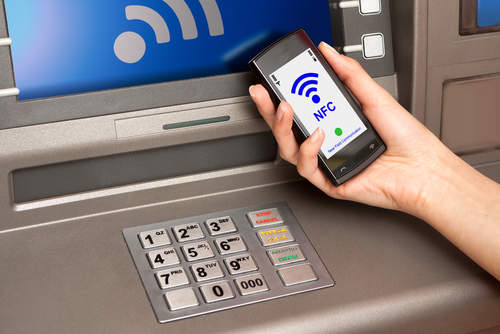 US ATM manufacturer Diebold and mobile wallet provider Paydiant have entered into a joint venture to develop a solution that will enable consumers to withdraw cash from ATMs using their smartphones.
The cardless Mobile Cash Access (MCA) solution will see consumers' 'pre-stage cash withdrawals' on their mobile phones.
To withdraw their cash, consumers scan a unique QR code to authenticate themselves at the ATM. The money is dispensed via an encrypted connection to the cloud.
The companies claim the solution will eliminate the threat of card skimming at ATMs.
Frank Natoli, chief innovation officer at Diebold, said: "Diebold brings a longstanding security philosophy and its own digital expertise to the partnership with Paydiant to offer banks and credit unions the technology consumers are looking for — a bridge from digital currency to physical cash."
"Mobile wallets, like plastic credit cards 50 years ago, will become an everyday functionality for consumers. Diebold's partnership with Paydiant is a step toward creating a mobile wallet ecosystem that offers convenience and security to consumers directly from their financial institutions," he concluded.
The solution will be piloted by Wintrust Financial Corporation in partnership with FIS.
Related Articles
Bank Asya deploys Diebold ATMs to cut costs