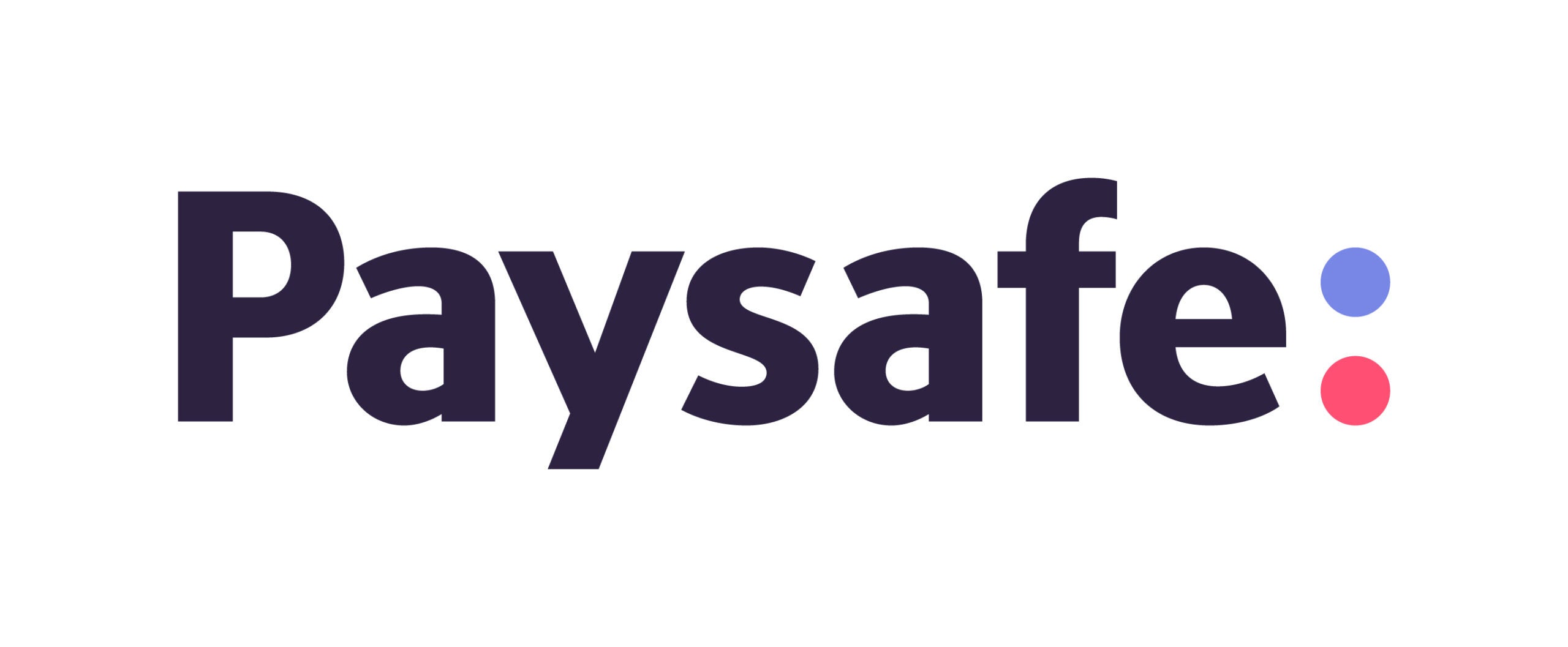 Paysafe is set to acquire US-based payment technology company Openbucks to fuel its expansion in the US.
The financial details of the transaction were not divulged by the company.
Founded in 2011, Openbucks is a payment gateway enabling online merchants to accept retail gift cards as payments.
The service particularly benefits the consumers who do not have credit cards or bank accounts and enables them to shop online.
Openbucks counts several retailers as partners including CVS and Dollar General. Many of its partners operate in the US gaming and eSports space.
Openbucks founder Marc Rochman said: "I'm very excited to have signed this deal with Paysafe and look forward to integrating Openbucks into a much larger Group that shares common values, a passion for payment technology and service, and a dedication to providing access to online commerce to everyone, especially the underbanked and unbanked.
"Now, with the full backing of a global payments provider who is heavily committed to expanding in the US marketplace, the Openbucks vision and strategy will be certain to accelerate, and we will be able to provide a world class alternative payment solution to thousands of additional online merchants."
As agreed, the Openbucks team will migrate to Paysafe to join the latter's global eCash division. Rochman will serve as a strategic adviser to eCash-head Udo Mueller and the team.
The acquisition, slated to close by the end of this month, will enable Paysafe to bolster its cash alternative payment offering in the US.
Last month, Paysafe expanded access of its Skrill digital wallet to consumers in the US. The move enables the customers to send remittances to 18 countries.