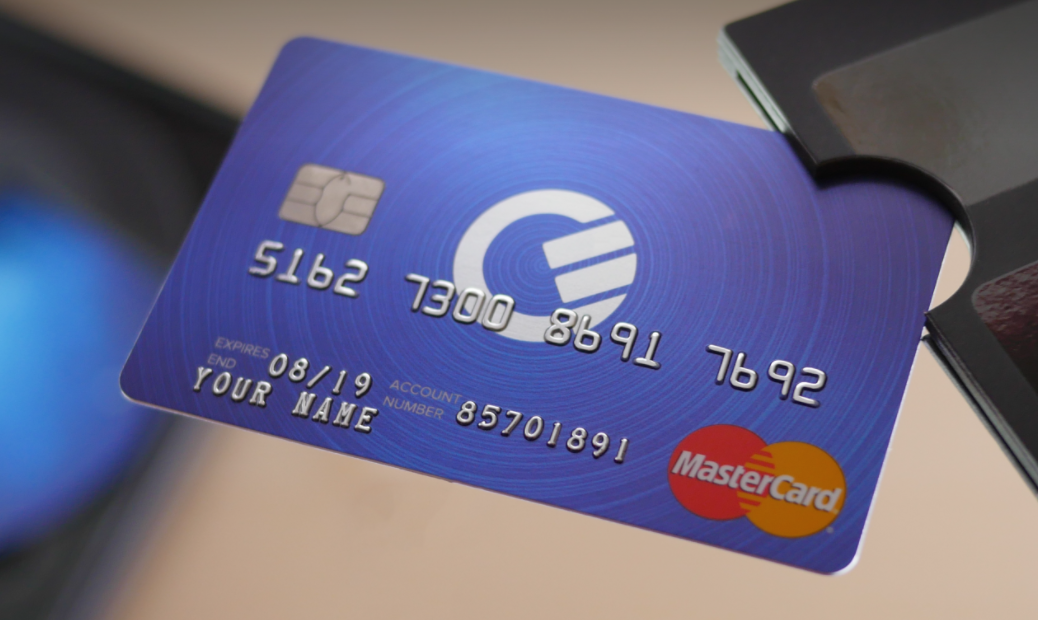 Curve, the London startup that aggregates multiple payment cards into a single Curve card, is broadening its partnership with Mastercard.
The expanded partnership will allow the European fintech, which has been working closely with the American card giant, to become a principal member of Mastercard.
The new arrangement will also enable Curve to take control of its own card issuing, and take advantage of a wider range of products and services to enhance their proposition.
The announcement reveals the next important milestone in Curve's journey to simplify and unify the world of money for people across the globe, the fintech said.
Curve founder and chief executive Shachar Bialick said Mastercard was a launch partner from day one, even before his company had a name.
"Without an innovative partner like Mastercard, Curve would not have achieved the heights it has," he said.
"A huge milestone for Curve"
"Becoming a principal member of Mastercard is a huge milestone for Curve and we are delighted to have entered this next phase of our relationship as we build on our success and continue to invent and deliver fantastic products for our customers," Bialick said.
By enabling people to interconnect their banks to one card and app, Curve provides its customers with greater financial convenience and control.
Scott Abrahams, Senior Vice President, Business Development and Fintech at Mastercard said:
"Having partnered with Curve over the last four years, we are delighted that our relationship continues to grow and meet our collective ambitions. Curve's success is welcome proof of our commitment to tailoring support for fintechs and continually disrupting ourselves to the meet the changing needs of our partners."
In Europe alone, Mastercard is the partner of choice for more than 60 digital banks and fintechs, which has doubled in the last two years, and is testament to its strategy of working with fintech partners from their inception.