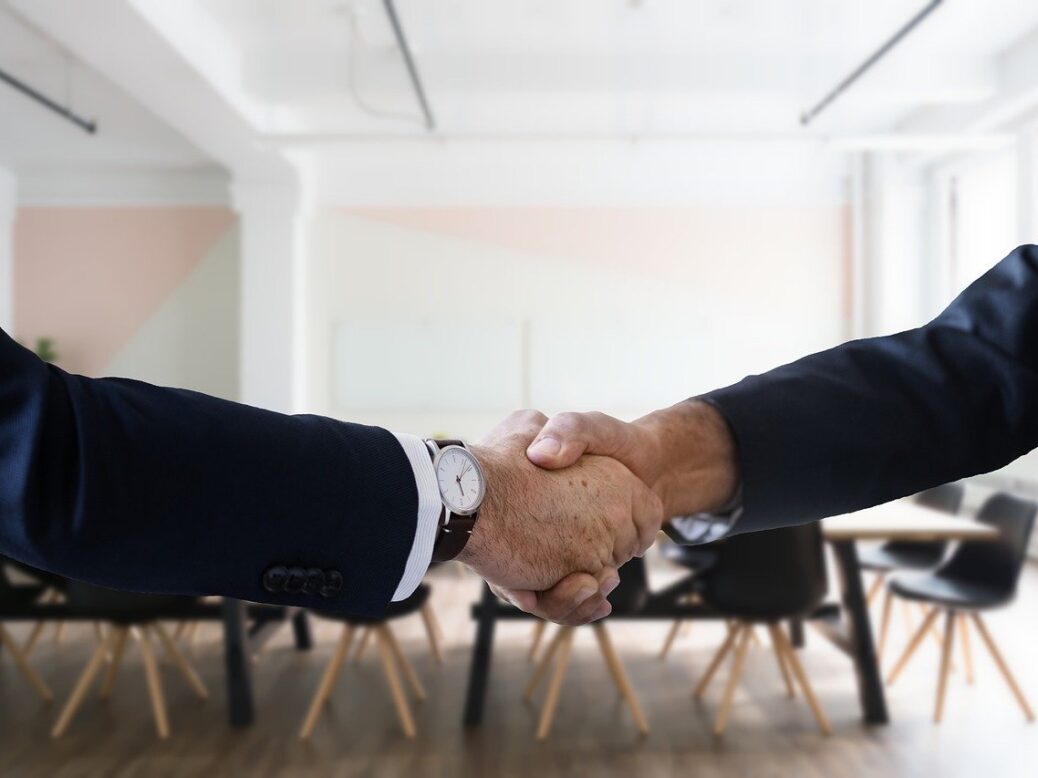 Cryptocurrency investment fund FD7 Ventures has invested an undisclosed amount in Canadian cryptocurrency credit card firm BitcoinBlack.
Under the agreement, FD7 Ventures acquired 33% Class A voting common shares in BitcoinBlack. 
FD7 managing partner Prakash Chand said: "We invested in BitcoinBlack because it is a big step toward the mainstream adoption of Bitcoin and crypto across Canada.
"It gives Canadians the ability to use Bitcoin as a means to make purchases in a format that they are already familiar with."
BitcoinBlack, touted as "The World's Most Exclusive Metal Black Card", will use the fresh infusion to speed up its growth.
This year, the firm will issue 1,000 of their exclusive cards. On 15 June, the firm will deliver its first batch of all metal black credit cards to the first 1,000 customers in Canada.
The firm is the provider of Canada's first Bitcoin credit card and its first VIP-level Bitcoin credit card. The exclusive metal black credit card will connect to BitcoinBlack's Wallet.
BitcoinBlack chief marketing officer Mark Holland said: "Not only will our customers be able to spend their Bitcoin worldwide wherever VISA is accepted, but our cardholders will be eligible for many VIP perks like access to exclusive private jet, luxury car and hotel deals, along with admission to special invite-only crypto events."
Last August, NetCents Technology partnered with fintech firm XTM to facilitate cryptocurrency transactions and loading of payment cards.
In September 2019, fintech firm Spend launched Visa Cards for cryptocurrency users in Canada. Earlier in 2019, Canadian cryptocurrency exchange Netcoins joined forces with Simplex o support the purchase of cryptocurrencies with credit cards.