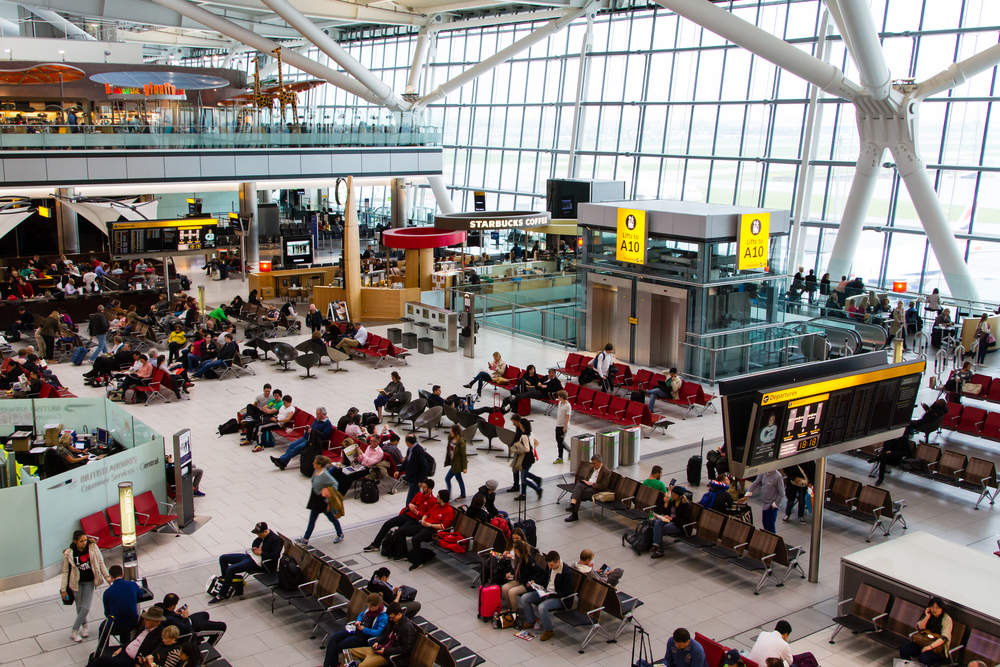 US-based non-bank credit card company CreditShop has partnered with Spirit Airlines to offer more rewards and travel options for the Free Spirit loyalty programme members.
As part of the partnership, CreditShop will enhance Spirit's current credit card programme by serving near-prime customers who missed out to obtain the airline's co-branded cards. It also aims to expand access to Free Spirit's credit card programme when the partnership launches next year.
Spirit's goal of offering high-value, low-cost travel to guests aligns with CreditShop's mission of providing simple and easy-to-understand credit cards with premium value, the company said.
It further said that the co-branding partnership with Spirit is an extension of the company's strategic growth, which focuses on digital, cloud-based advancements designed particularly for the underserved near-prime segment.
CreditShop Revenue and Business Development head Matt Tomko said: "Our ability to be a complementary lender, partnering with leading travel and retail brands, is a natural progression for our company.
"It expands our ability to fulfil our mission to empower an audience that has largely been overlooked in the financial industry that tends to focus on the prime segment."
CreditShop CEO James Peterson added: "Our objective is to provide hard-working Americans with simple and flexible solutions. We are well-positioned to serve near-prime customers to allow them to build better credit for a better life."
Last year, CreditShop received $1.3bn in debt funding to power its growth plans and to expand credit card receivables and new card accounts.
The funding was arranged by Swiss investment bank Credit Suisse.