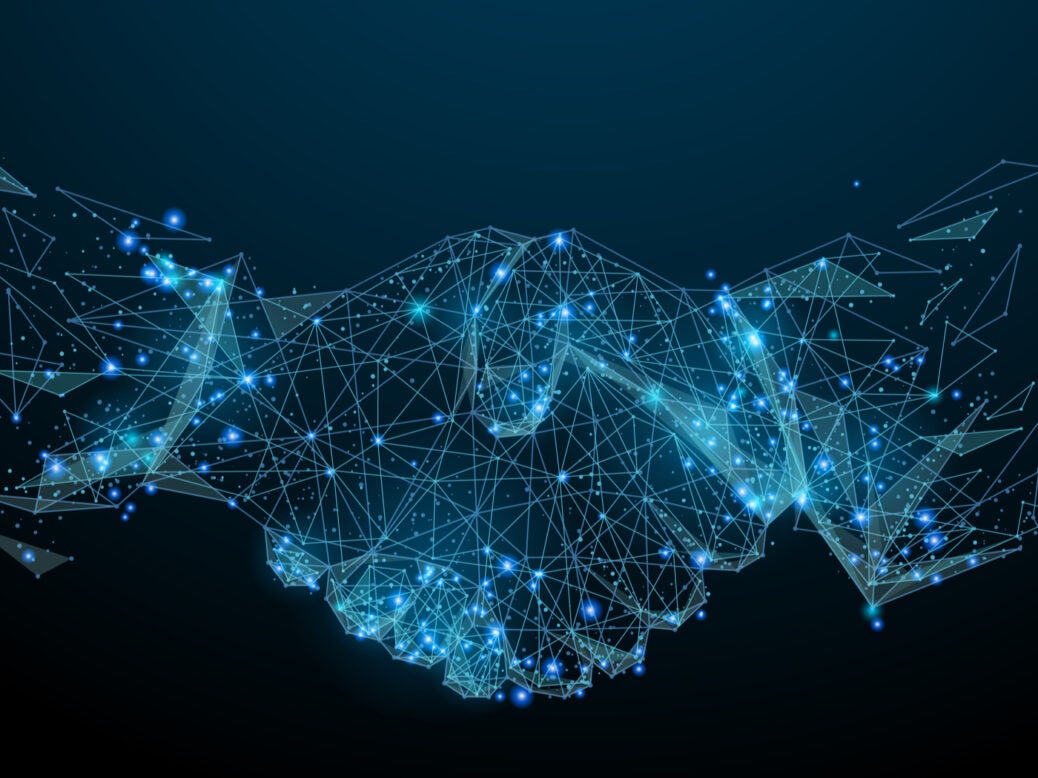 Visa and Swedish payment institution Billhop have teamed up in Ireland to enable businesses to pay their suppliers using card services in the wake of the Covid-19 pandemic.
As per the agreement, Visa card users will get a preferential rate of 1.99% with Billhop, significantly below the headline rate of 2.95%.
Billhop enables businesses and consumers to pay bills and invoices with their credit cards irrespective of whether the beneficiary accepts card payments or not.
Billhop facilitates 100% of supplier payments on card instantaneously as it does not require onboarding of the end beneficiary.
This agreement will enable Irish businesses to pay almost all invoices using their existing credit card.
Billhop CEO Sebastian Andreescu said: "Our ambition has always been to find the best possible solution for businesses to address their need for supply chain financing.
"Together with Visa, we have been able to compose a very attractive offering which will benefit all Irish businesses whether they are an SME or a multinational Large Cap."
Visa Ireland country manager Philip Konopik said: "More and more small businesses are turning to card as their payment method of choice for convenience and simplicity but also for easier tracking.
"This collaboration provides small businesses with all of these benefits, as well as a practical cash flow management tool."