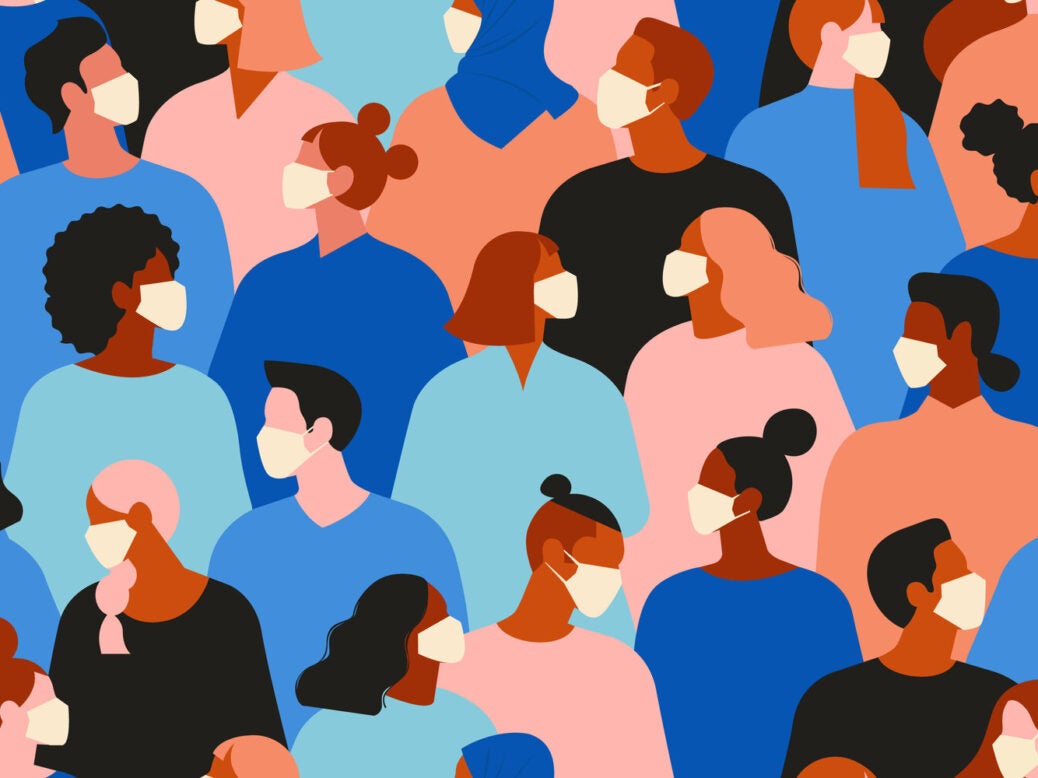 The Associated Chambers of Commerce (Assocham), an India-based trade association, has urged Reserve Bank of India (RBI) and the Union government to raise the contactless payment limit in view of coronavirus outbreak.
The trade body has made a range of recommendations to the government and RBI.
Assocham recommendations
Assocham urged the Union Finance Ministry (FinMin) and RBI to increase the limit on debit or credit card payments without the requirement of PIN or swiping at point of sale (PoS) machines to INR5,000 ($65.50).
Presently, transactions up to only INR2000 ($26.32) can be conducted through the tap-and-pay method.
Assocham recommended enabling international money transfers and inter-operability of digital transactions.
All cards should be activated with domestic Card-Not-Present [CNP] and Contactless transaction options, it added.
It also urged that the newly issued or re-issued cards should automatically be activated for domestic online or e-commerce transactions at the time of issuance itself.
Cards already in circulation should be enabled for the same, but with an option to opt-out of the facility for customers, it suggested.
In a letter, Assocham secretary-general Deepak Sood was quoted by Times of India as saying: "In view of the on-going pandemic situation, transactions up to INR5,000 may be considered without the requirement of PIN, irrespective of whether the card is a contactless card or not.
"This will help in reducing contact with the POS terminal. The increase in contactless transaction limit may be considered for a limited period of 6 months."
Among the other important suggestions include promoting Bharat QR as single open-loop QR code-based payment system for acceptance of payments from cards, UPI and wallets.
Assocham also urged for the deployment of technology platforms such as VPA, IFSC, SWIFT Code for enabling money transfers for Indian students who are impacted by the virus.