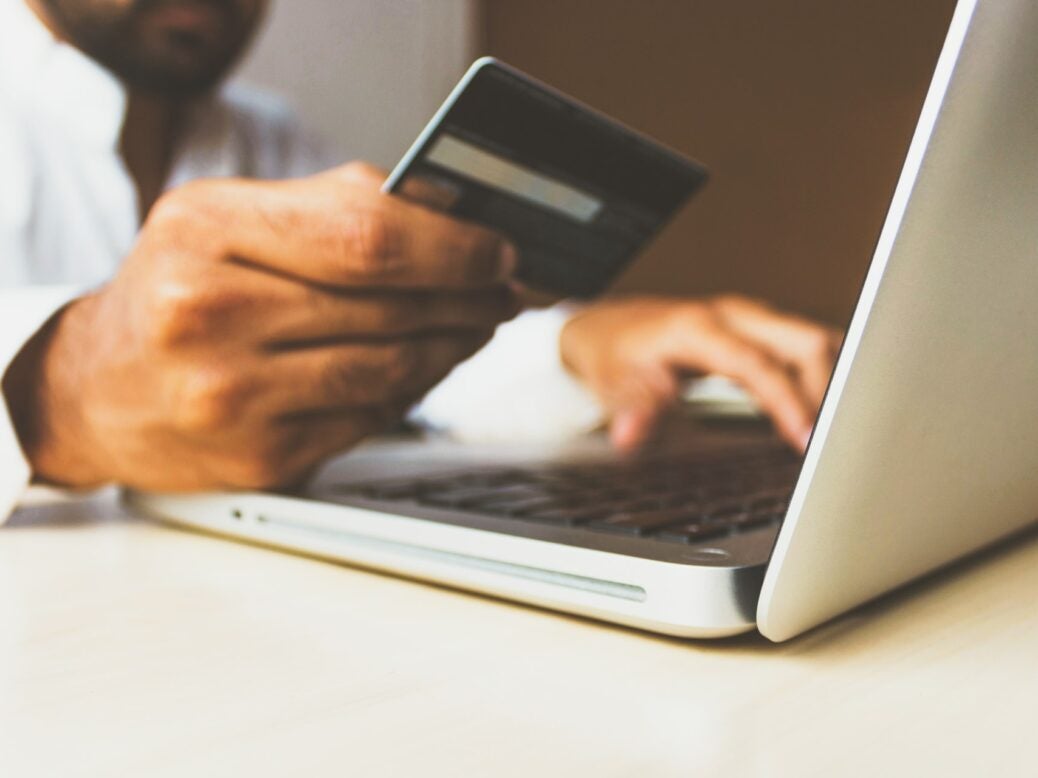 PayPal has tapped Arkose Labs to secure its shopping and rewards platform Honey against security threats and online fraud.
Honey by PayPal comprises free tools for people to save time and money during shopping online. Among other things, the platform helps people to find the lowest price and notifies them when the price drops on select items.
PayPal enterprise cyber security vice-president Assaf Keren said that partnership with Arkose Labs is aimed to advance security and vigilance to a new level where merchants and consumers alike have even more confidence their transactions are safe.
The Arkose Platform is designed to classify traffic according to the underlying intent of users and to implement appropriate countermeasures to remediate attacks in real-time.
It streamlines account sign-up process and stops fraudsters from using stolen or fake user credentials to open fake accounts.
The company also prevents account takeover by fraudsters and protect inventory information and other commercially sensitive data from malicious, automated scraping activity.
Arkose also secures the ecommerce platforms against inventory hoarding from automated bots that add items to shopping carts in order to make money or disrupt a competitor.
The platform also detects large-scale testing of stolen payment credentials on ecommerce checkout pages and preventing fraudulent gift card purchases.
It stops automated scripts from abusing the login and sign-up forms to verify stolen credentials and perform credential stuffing attacks.
Arkose Labs CEO Kevin Gosschalk said: "Fraud detection and prevention has never been more important, and Arkose Labs enables ecommerce platforms to take a zero-tolerance approach to fraud and abuse on their websites and apps, while enhancing user experience and customer loyalty."
"We look forward to working with PayPal and the Honey team to tackle fraud and abuse in its different forms with an approach that embraces targeted friction combined with risk-based assessments."
Earlier this month, PayPal expanded its partnership with Google Cloud to further accelerate its digital transformation and cater to the evolving customer needs.
The firm posted a net income of $1.09bn for the first quarter of 2021 compared to $84m in the year-ago period.