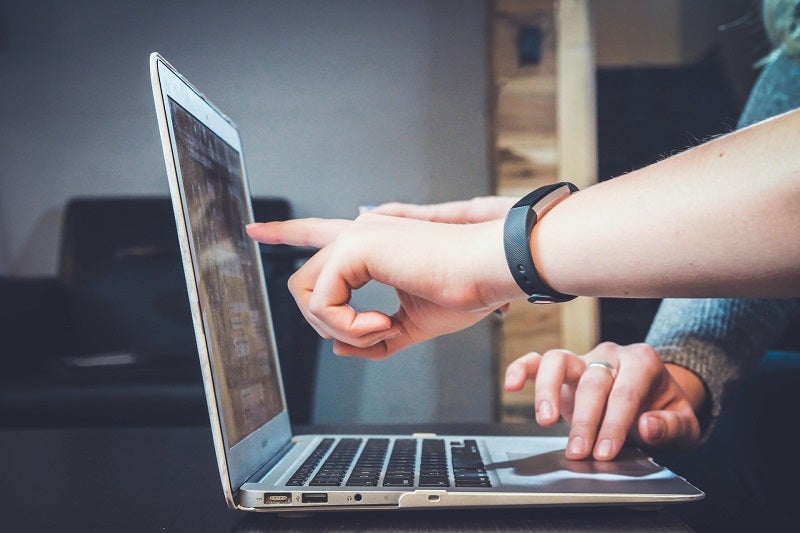 Flywire has teamed up with India's HDFC Bank to make it easier for students in India to pay education fees to institutions across the globe.
Under the arrangement, Flywire's payment technology will be integrated with HDFC's banking platform.
The integration will fully digitise the payments process and ensure that they conform to various international guideline, the American payments software firm said.
The integration will digitise the entire checkout options for uses ranging from application fees to tuition payments.
Flywire VP of global payments Mohit Kansal said: "The combination of Flywire's payment technology and HDFC's vast banking network creates an open-banking experience for Indian payers, enabling them to transform what could normally be a paper-based process, to one that's now completely online."
The partnership will improve transparency as well digitise Liberalised Remittance Scheme (LRS) documentation process for payers.
The partnership will also allow users to make the payment in Indian rupees.
HDFC Bank business head for retail trade and forex Jatinder Gupta said: "Our combined network and scale of solutions will allow students and families to conveniently and securely manage their international payments, whether they're in India or abroad.
"By partnering with Flywire, we're expanding the footprint of our payments solutions to benefit the next generation of students." In December last year, Flywire boosted its education payments portfolio with the acquisition of WPM, which provides payment software for universities and colleges across the UK.