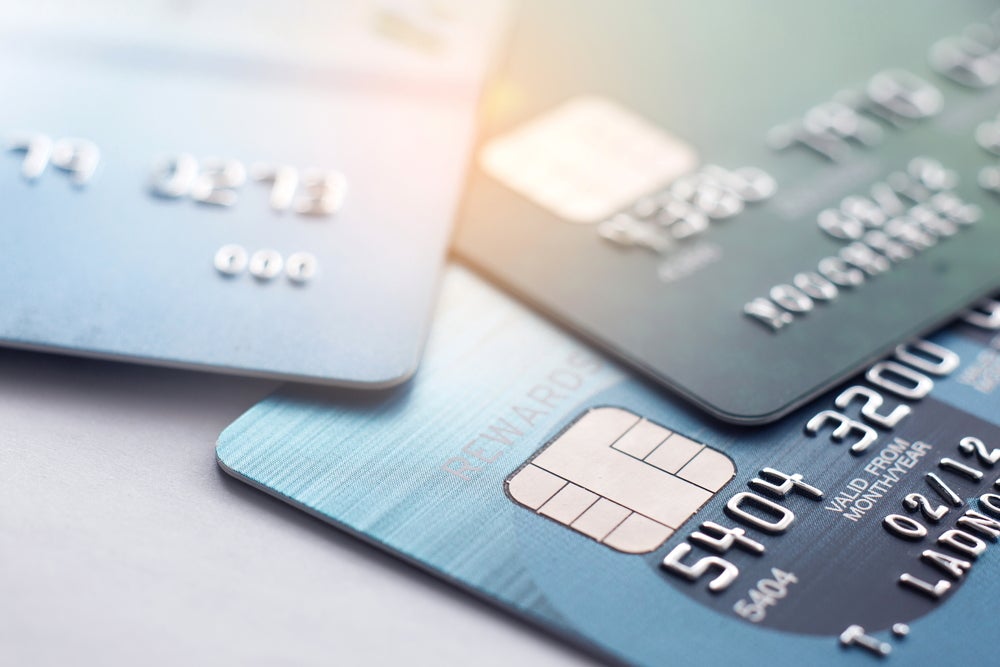 The Commercial Bank of Ceylon (ComBank) has unveiled 'Cash on Fixed Deposits' (FDs) facility, which can be availed by depositors using the linked credit or debit cards.
The Cash on FD facility enables depositors to withdraw against their FD value via cards linked to their accounts.
In times of emergency, it allows premature withdrawals, in mid-contract, which leads to a loss of the contracted interest earnings.
The bank said that that upon opening an FD for one year or more (minimum value of $538.64), customers can withdraw cash up to 90% of the FD value through a debit card by availing this facility.
The facility, which comes without any establishment fees, is tailor-made to cater to any unanticipated financial needs of the bank's clients.
By choosing to use a debit card, depositors receive an instant debit card via a special account at the LKR300 discount.
The bank also added the withdrawal limit for the facility is capped at 75% of the deposit value if the customers choose to use a credit card.
However, they can also enjoy other benefits, in addition to the cash against the FD.
The Sri Lankan bank said that the credit card customers will be exempted from paying a joining fee and the annual fee during the entire FD tenure.
ComBank offers credit cards in the classic, gold, and platinum tiers of Visa, Mastercard, and UnionPay cards.
It also provides Visa Signature, World Mastercard, Visa Infinite, UnionPay Asia Prestige Diamond, and UnionPay Asia Prestige Platinum Cards in the premium segment.
The cards are equipped with near-field communication (NFC) technology for contactless payments at NFC-enabled point-of-sale (POS) terminals.
The 100-year old bank operates 268 branches and 875 ATMs in Sri Lanka.