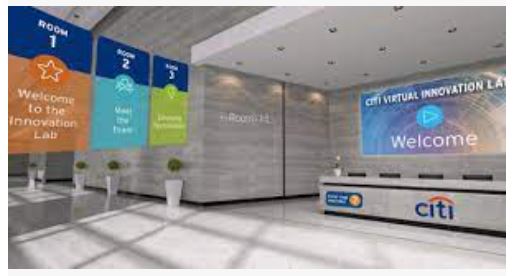 Citi has renewed its consumer co-branded credit card portfolio agreement with AT&T with a multi-year extension in the US.
The partners will continue to offer new credit card products. They aim to boost customer engagement and loyalty and work on further offerings.
Users of the AT&T Access Card have access to 2X ThankYou Points per $1 spent on retail and travel transactions. Meanwhile, 2X ThankYou Points are earned on products and services bought directly from AT&T.
Cardholders can redeem the ThankYou Points for gift cards, travel rewards and electronics, among others.
AT&T Intellectual Property vice-president Scott Frank said: "We look forward to the value this renewal will bring for our customers across the US in rewarding them for their everyday purchases and further fostering long-term loyalty."
Citi head of US Branded Cards and Unsecured Lending Pam Habner said: "We are delighted to announce a multi-year extension of our nearly 25-year co-brand credit card relationship with AT&T.
"We look forward to continuing to work together to deepen and expand the partnership to deliver meaningful benefits and value to a digitally engaged consumer base."
In the first quarter of 2021, Citi recorded $19.3bn in revenues. This is a 7% decrease from $20.7bn in the same quarter last year. It also saw a 4% year-on-year drop in card revenues from $5.1bn to $4.1bn.
Last month, Citi Commercial Cards and Corporate Spending Innovations (CSI) formed a global payments alliance.
The partnership combines Corporate Spending Innovations' digital payment capabilities with Citi Commercial Card's global network.