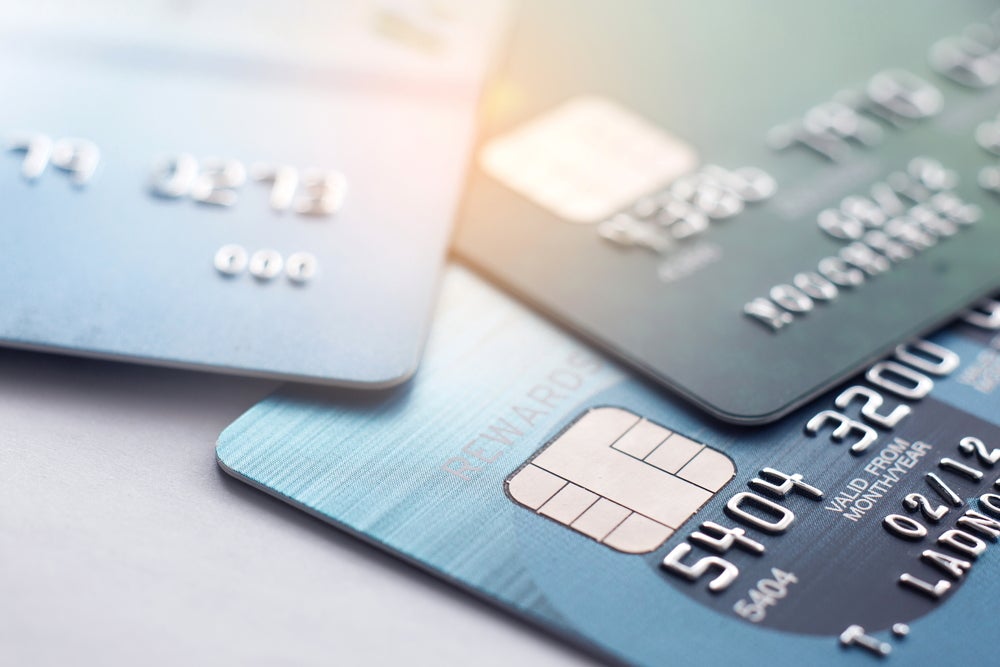 Citi has launched its new contactless-enabled 'Citi Fleet Card' in the UK and Europe, to help vehicle owners or drivers pay for gas.
The new card can be used anywhere Visa or Mastercard is accepted.
It combines with the mobile app of UK-based mileage, fuel and fleet data auditor, The Miles Consultancy (TMC), and can be used to track mileage, receipts, and reports.
Using the GPS-based tracking feature of the offering, drivers can pre-set the time to record their journey, removing the need for paperwork for business travel.
It prompts them to enter the mileage data and eliminates the need for entering this data at a point-of-sale (POS) terminal at gas stations.
The Miles Consultancy MD Paul Hollick said: "The Citi Fleet Card eliminates manual and error-prone consolidation of expenses, leading to significant reporting gaps, reimbursement delays and fraud.
"By leveraging our mobile app-based user interface, the Citi Fleet Card seamlessly enables receipt capture and automated mileage reconciliation."
Moreover, for businesses, the card offers automated centralised reporting capabilities for fleet oversight, VAT reconciliation, and payroll files.
This function uses data mining to consolidate multiple data sources in a single dashboard.
Data management tools can be integrated into the clients' ERP systems. Besides, programme managers can authorise card users, instantly block cards reset PIN, and set up alerts.
Additionally, the new card enables fleet managers to save administrative costs, as they no longer have to deal with multiple issuers in the UK and Europe.
Citi is offering the new solution in 24 countries across the UK and Europe, along with round-the-clock access to its customer service and account specialist team.
Citi Treasury and Trade Solutions EMEA head of commercial cards Trudy Curtis said: "Traditionally, company car drivers could only choose from closed-loop fuel networks, meaning that each fuel card could only be used with a single fuel brand.
"Our solution liberates them from the hassle of carrying multiple fuel cards, and in the process not only saving time and money but also reducing fuel consumption by avoiding unnecessary detours searching for a specific fuel pump."
The UK Salon unit of Kao EMEA is one of the first Citi clients to go live with the solution.