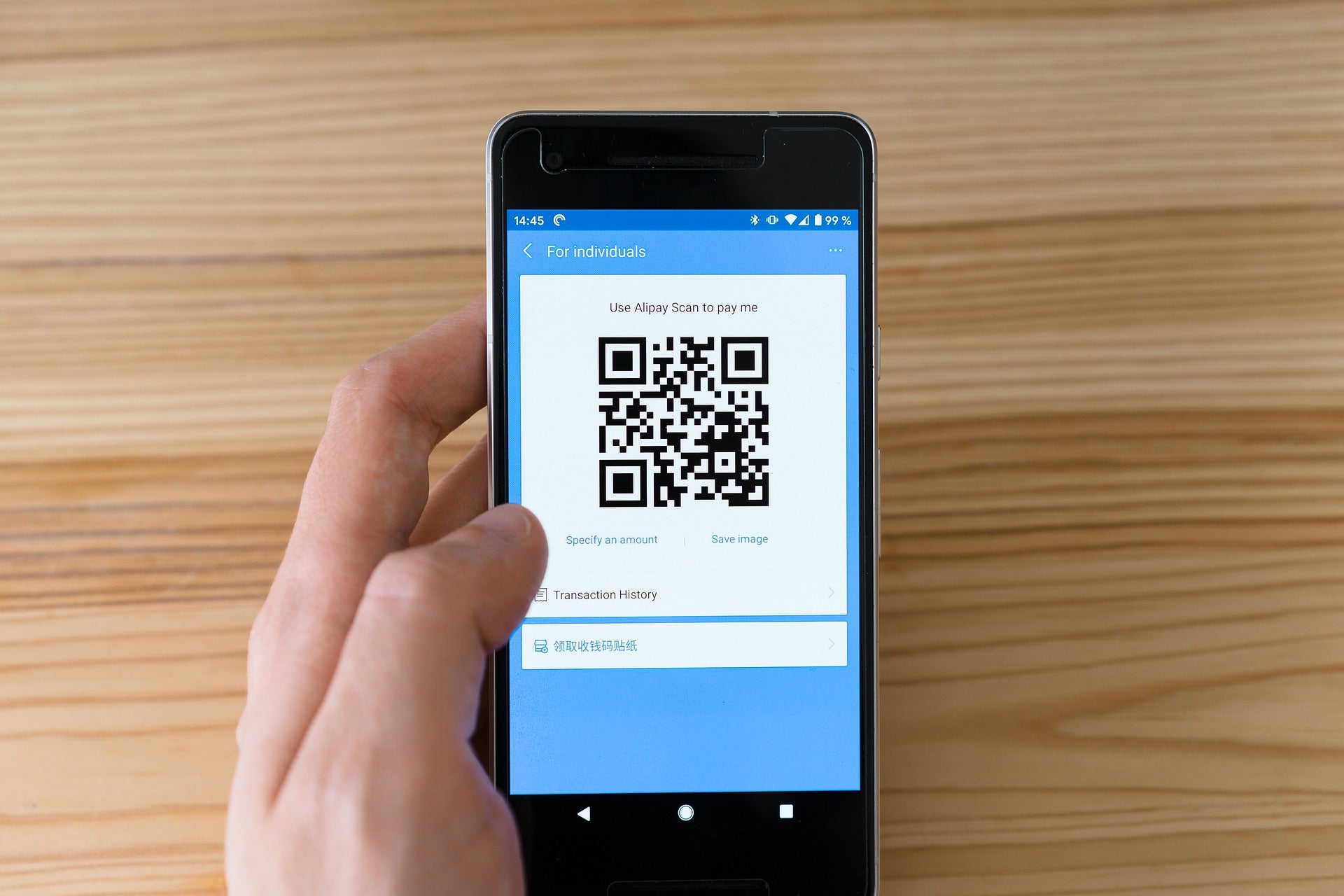 Chinese financial regulator is reportedly planning to break up payment app Alipay owned by Jack Ma's Ant Group and to set up a separate app for the company's loans business.
Ant Group has been already asked by the Chinese regulators to split the back end of its two lending businesses Huabei and Jiebei from the rest of its financial offering.
The regulators now want these businesses to be separated into an individual app.
The plan would need Ant to turn over the user data to a new credit scoring joint-venture, Financial Times reported citing people familiar with the development.
The JV would be partly owned by the state, undisclosed sources told the publication.
"The government believes big tech's monopoly power comes from their control of data. It wants to end that," a person close to financial regulators in Beijing has been quoted by the publication as saying.
The report follow People's Bank of China (PBoC) asking Ant Group to shake up its consumer loans, insurance and wealth management operations and scale back to online payments at the end of last year.
To comply with China's tightened fintech regulations, Ant Group also stopped offering deposit products of several banks from Alipay last year.
Last year, China also slammed brakes on Ant's $37bn listing, which was poised to become the largest stock market debut worldwide.
Last year, the CreditTech unit, which holds Huabei and Jiebei units, overtook Ant's main payment processing business. The unit is said to account for 39% of the group's revenues.