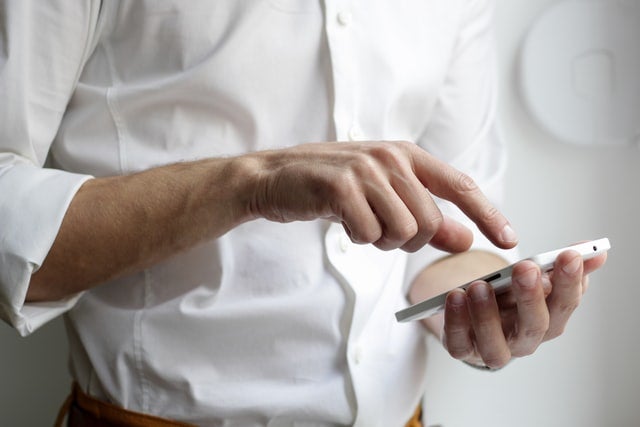 The People's Bank of China (PBoC), the country's central bank, has reportedly ordered online payments giant Ant Group to overhaul its businesses.
Ant, which is spearheaded by billionaire founder and controlling shareholder Jack Ma, also offers loans, insurance, asset management services.
The banking watchdog has mandated the company to shake up its consumer loans, insurance and wealth management operations and scale back to online payments, Bloomberg reported.
Moreover, to protect the personal information of customers, Ant was also asked to overhaul its credit rating business.
In a statement, PBoC vice governor Pan Gongsheng said that the regulators asked the firm to "rectify" their operations.
The central bank did not directly ask the firm to shutter these businesses, the report added.
Gongsheng said that Ant is required to form a separate holding company to maintain adequate capital and meet regulatory compliance.
He added that Ant needs to be fully licensed to operate its own consumer lending business.
Ant Group already stopped offering deposit products of several banks from its online payments platform Alipay last week, to comply with China's tightened fintech regulations.
Jack Ma launched Alipay as a payment service app in 2004. Currently, it has over 730 million monthly users.
According to the data compiled by Bloomberg, Alipay has processed as much as $17trn of payments in one year until June 2020.
The latest push for overhaul at Ant comes days after China's State Administration for Market Regulation launched a probe into its e-commerce conglomerate Alibaba Group Holdings.
The online shopping platform was suspected of conducting possible monopolistic practices.
It comes after China slammed the brakes on Ant's $37bn listing last month, which was poised to become the largest stock market debut worldwide.
Additionally, Chinese authorities also accused the group for engaging in regulatory arbitrage, defying regulatory requirements, and for poor corporate governance.
Ant said that it will establish a "rectification working party" and a timetable to meet China's regulatory demands, according to Bloomberg.