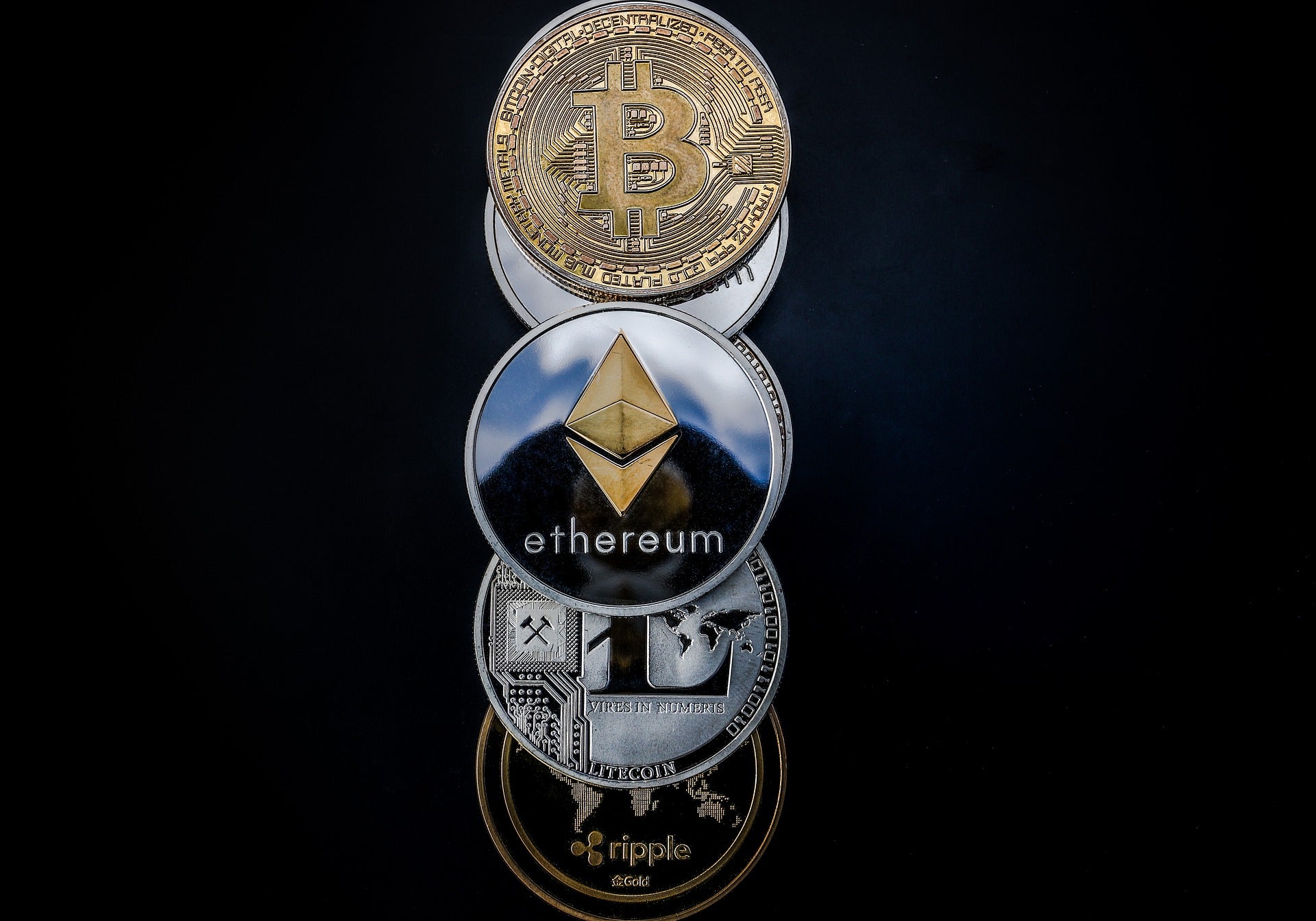 ChainUP, which provides blockchain technology solutions, has partnered with Alchemy Pay to offer global fiat gateway services for customers buying ChainUP white label system.
Alchemy Pay, which operates in over 60 countries and regions, offers fiat-crypto hybrid payment solution for individuals and institutions.
Established in 2017, Singapore- headquartered ChainUP has subsidiaries in Tokyo, and Hong Kong among other places.
It has multiple product lines, including digital asset trading system, wallet system, liquidity system, WaaS alliance, distributed storage mining, and digital asset mining.
To date, ChainUP's blockchain services have been leveraged by over 600 customers globally.
These include 400 customers in the field of crypto exchanges, more than 150 wallet customers, and over 300 customers in liquidity across five continents.
The establishment of fiat gateways will enable ChainUP to better serve its clients while the partnership is expected to bring more potential users to Alchemy Pay.
Recent partnerships by Alchemy Pay
Last month, Alchemy Pay joined forces with cryptocurrency exchange platform MEXC Global to allow European MEXC Global users to deposit fiat using credit and debit cards.
Cryptocurrency wallet provider Cobo signed a strategic cooperation with the firm to add a hybrid crypto-fiat payment option to its platform.
Last year, Alchemy Pay announced the launch of its hybrid fiat and cryptocurrency payment services for ecommerce players on Shopify through Alchemy's partnership with QFPay.
QFPay, a fiat payments supplier to over 1.2 million merchants, is a payment service provider of Shopify and the co-developer of the hybrid payment solution.