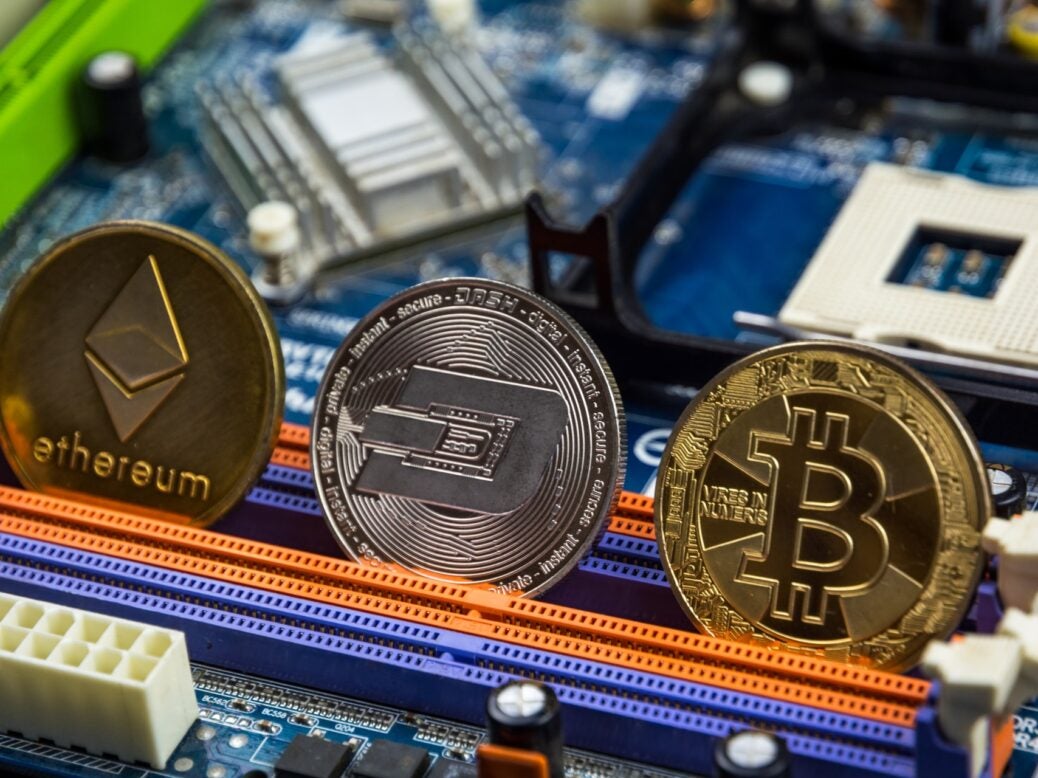 Cryptocurrency wallet provider Cobo has reached a strategic cooperation with Alchemy Pay to add hybrid crypto-fiat payment option to its platform.
In a press release, Cobo said that the partnership looks to provide 'high-performance' overseas payment channels to their clients.
Besides, it said that the partnership aims for global expansion, also having asset management and DeFi on the agenda.
Alchemy Pay CEO John Tan said: "Alchemy Pay is expanding globally, as is Cobo. And by joining forces with one of the best crypto wallet and custody providers in Asia, we can better serve the clients that are the foundation of our growth.
"Moreover, Alchemy Pay increases its base of client touchpoints through the Cobo network."
Partnership with Alchemy Pay will enable Cobo's customers to get the benefit of payment options with fiat as well as crypto.
The tie-up will also offer Alchemy Pay access to the Cobos client network.
Moreover, it will provide the firm's customers security and custodial benefits through Cobo.
Co-founded by F2Pool founder Discus Fish and ex-Facebook senior scientist Changhao Jiang in November 2017, Cobo looks to build a one-stop digital asset storage and management platform.
The firm provides a secure mobile wallet (Cobo Wallet), along with a high-end cold storage wallet (Cobo Vault). Besides, it offers custodial services for institutional investors.
In October last year, Alchemy Pay unveiled plans to launch its hybrid fiat and crypto payment services for ecommerce players on Shopify through its partnership with QFPay.
QFPay, a fiat payments supplier to over 1.2 million merchants, is a payment service provider of Shopify and the co-developer of the hybrid payment solution.