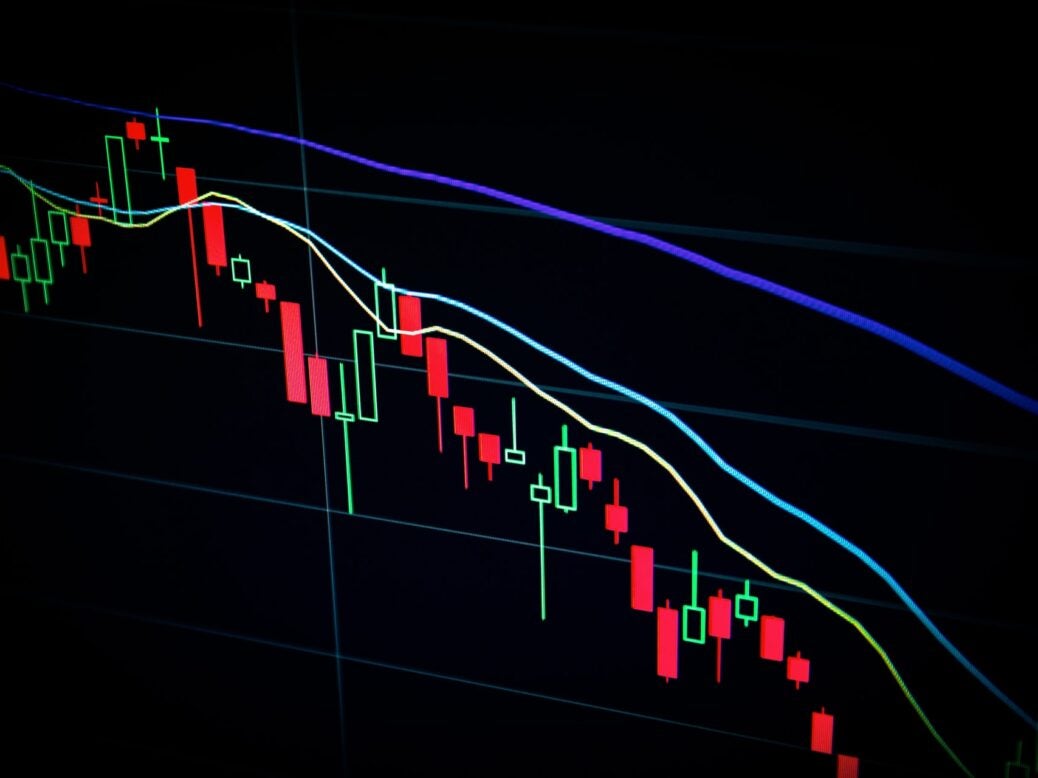 Alchemy Pay and MEXC Global, a cryptocurrency exchange platform, have joined forces to allow European MEXC Global users to deposit fiat using credit and debit cards.
As part of the tie-up, MEXC will integrate Alchemy's hybrid crypto-fiat payment gateway.
The integration will provide fiat on-ramps that is expected to minimise limitations to entry for crypto investments on MEXC's European users.
Alchemy Pay CEO John Tan said: "Our partnership with MEXC Global is a significant milestone in mitigating the gap between cryptocurrency and fiat to drive overall crypto adoption in the European region.
"This is a win-win situation. Experienced investors have an easier way to invest funds in crypto, while MEXC Global can now target crypto-curious investors with no crypto holdings."
The partnership also entails the integration of MEXC's MX tokens onto Alchemy Pay's hybrid crypto-fiat payment gateway.
The move is expected bring in more use cases for MX tokens, which will be accepted as a form of payment by Alchemy Pay's merchants and partners network.
In addition, MEXC is supporting trading service for Alchemy Pay's ACH token. The firm planning to add margin trading in the near future.
Founded in 2018, MEXC serves more than six million users in over 70 countries around the world.
Last month, MEXC Global signed a strategic partnership with Travala.com, a cryptocurrency-friendly online travel agency.
Under the partnership, Travala.com integrated MX tokens with its payment system. MEXC users will pay for all of their bookings in its native MX tokens.