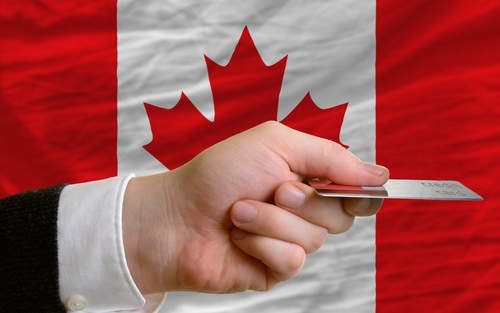 The Competition Tribunal in Canada has dismissed the case against card giant's Visa and MasterCard that argued the companies' rules that prevent merchants from imposing surcharges on customers paying with credit cards are anti-competitive.
The tribunal stated the no-surcharge rule does appear to have "an adverse effect on competition" however; a change in Canada's regulatory framework is needed.
The Competition Bureau issued the complaint, on behalf of retail merchants to the tribunal stating that the credit card companies were unfair in forcing Canadian merchants to accept all credit cards, including those with higher processing fees.
According to the bureau, Canadian retailers pay among the highest card fees in the world and amount to between $5m and $7m a year.
Commissioner of Competition John Pecman said: "I am disappointed that the Tribunal has dismissed the Bureau's application."
"At the same time, the decision recognized that this case is one that should have been brought before the Tribunal and found that Visa and MasterCard's conduct had an adverse effect on competition. We will be reviewing the decision closely to determine our next steps," he concluded.
The Consumers' Association of Canada said in response to the decision: "The Tribunal made the right decision. Where surcharging has been allowed, as in Australia and the United Kingdom, investigations have found out-of-control merchant surcharging on consumers."
"Merchants should remind their association representatives that they have no business without customers. Customers will shop where they do not have to pay for the "privilege" of shopping in that store."
No legal costs were awarded to either of the payment networks.
Related Articles
Visa and MasterCard accused of 'anti-competitive' practices