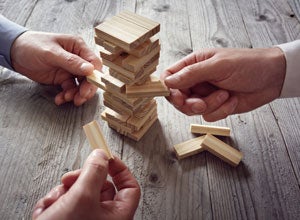 FLEETCOR company Cambridge Global Payments has entered into a partnership with ZipLingo to deliver an international payments solution for the direct selling industry.
The partnership will add a payment solution within ZipLingo's digital wallet to enable payout in more than 145 different currencies. The solution will also support customisations to meet each customer's specific requirements.
Cambridge Global Payments Channels & Alliances vice-president Frank Mannarino said: "We're incredibly excited about our integrated partnership with ZipLingo, as our combined capabilities offer a completely new and refreshing way to provide payee optionality, while improving the overall user experience for independent consultants.
"The solution stack powered by Cambridge offers payment delivery to over 200 countries, in over 145 currencies, which will enable direct selling organisations the ability to seamlessly pay their field commissions anywhere around the globe, while removing the administrative burden and friction that are typically associated with cross-border money movement."
ZipLingo's Matt Marchbanks said: "We're thrilled to be working with Cambridge to improve our digital wallet user experience. Cambridge has been able to increase our global reach to payout in more countries and currencies than we ever thought possible.
"These improved capabilities will allow us to offer our direct selling clients payment technology that cannot be matched."
Cambridge Global Payments focuses on providing integrated cross-border payment services and currency risk management solutions.
In September last year, digital payments platform KyckGlobal partnered with Cambridge Global Payments to improve cross-border payments for US-based firms.